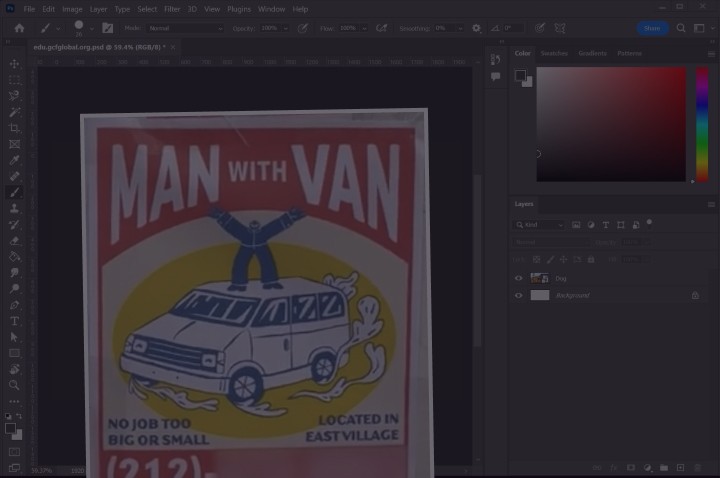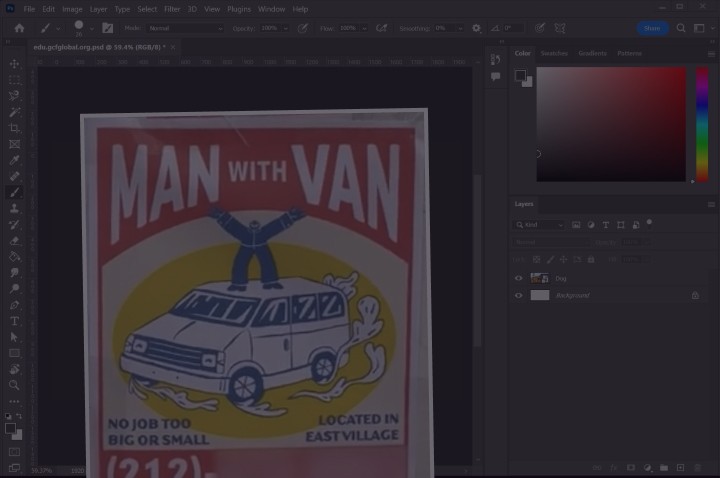 Adobe's Perfect TikTok
Brand Storytelling 101. You're the guide, not the hero.
No-one watches TikTok for brand self-adultation. What's the coolest thing you can do with Photoshop, without mentioning Photoshop?
"Redesigning signs in New York without anyone asking me to"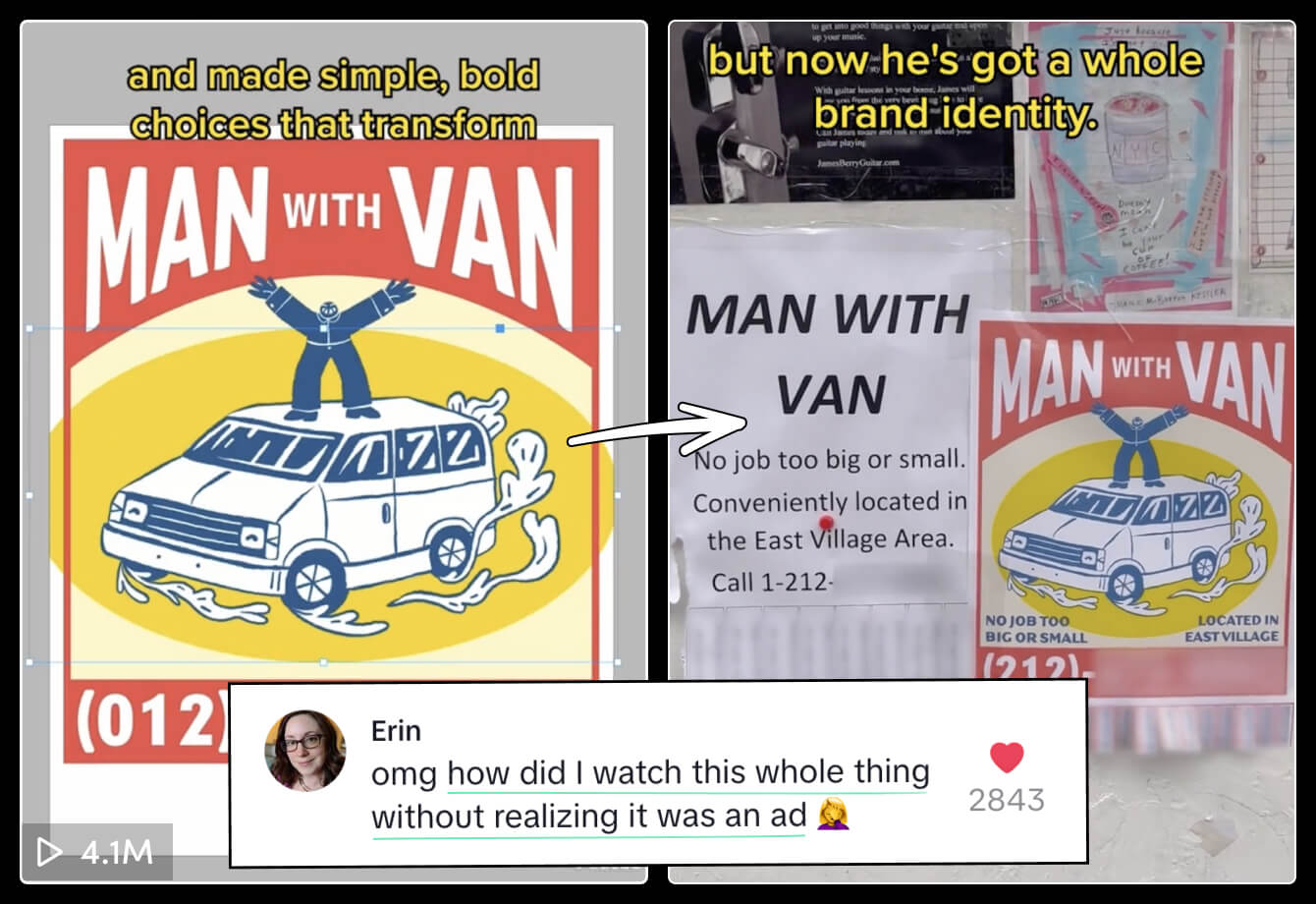 Story first, product second. That's the recipe. Anyone can do it. Here's three more I wrote. Nothing fancy. Just A to B.
• "Day 42 learning Mandarin so I can chat with my Grandma" - Duolingo
• "From stay-at-home dad to software engineer at Apple" - Udemy
• "Me and the guy I met on Club Penguin 9 years ago just married!"
Credit to Jack's social strategy newsletter where I saw this :)
— Harry