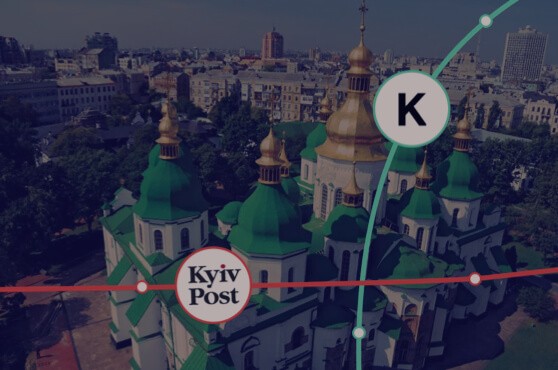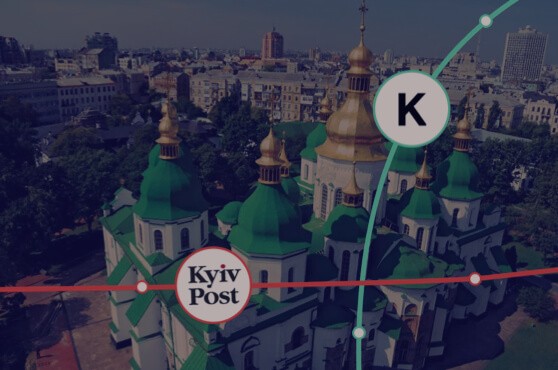 The tale of two Twitter strategies
The Kyiv Post and The Kyiv Independent are both reporting the Ukraine War.
The Kyiv Post shares article links.The Kyiv Independent condenses news into tweets and threads.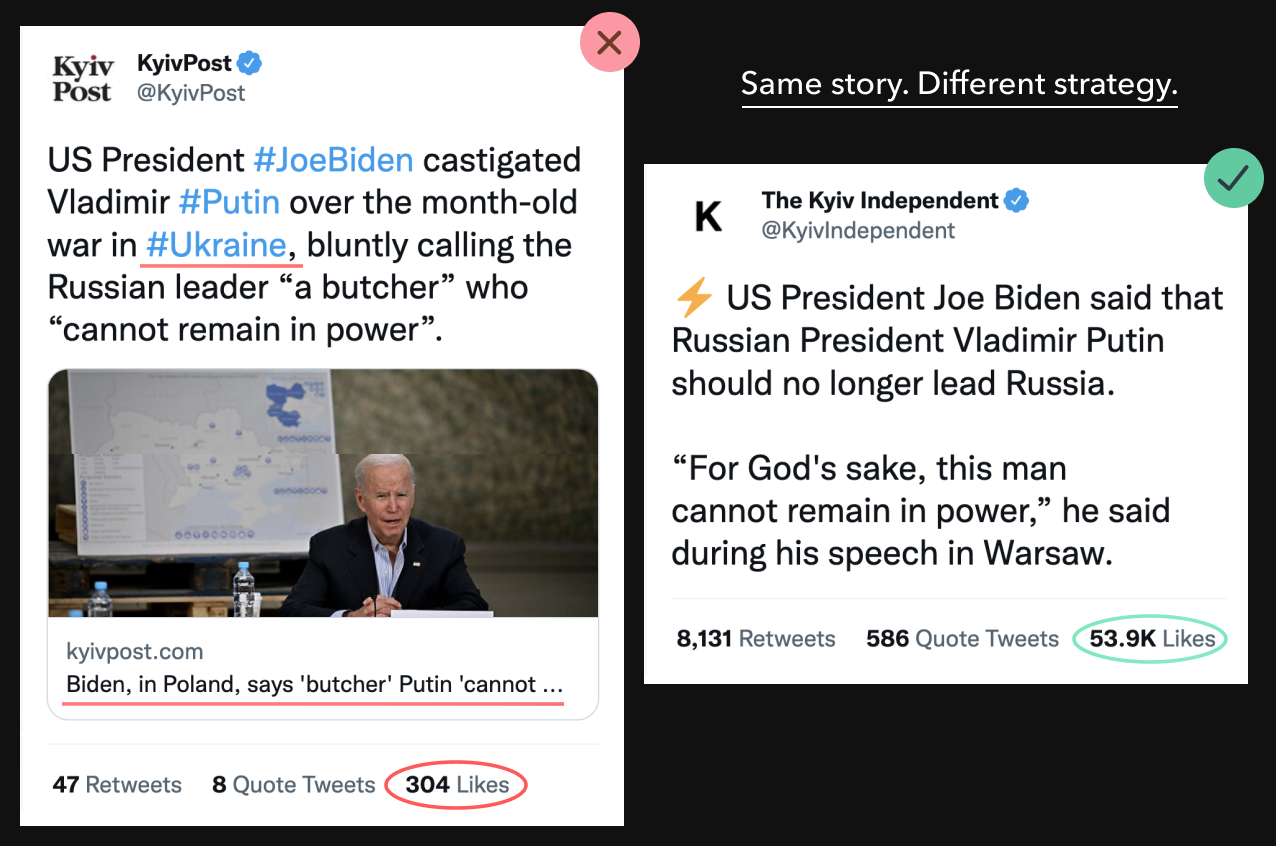 At the start of the war The Kyiv Post had 10x more followers than The Kyiv Independent. Today they have 5x less.
Don't redirect people. Be useful on the platform itself. You'll be rewarded.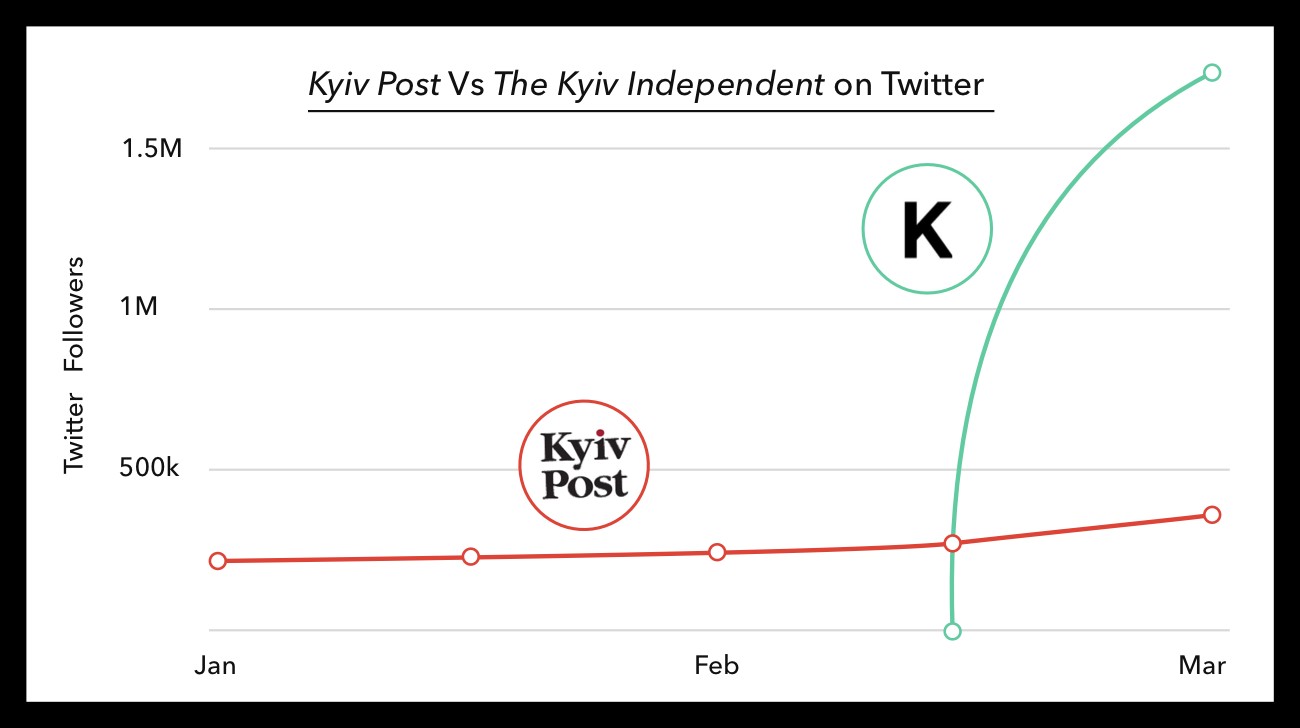 — Harry