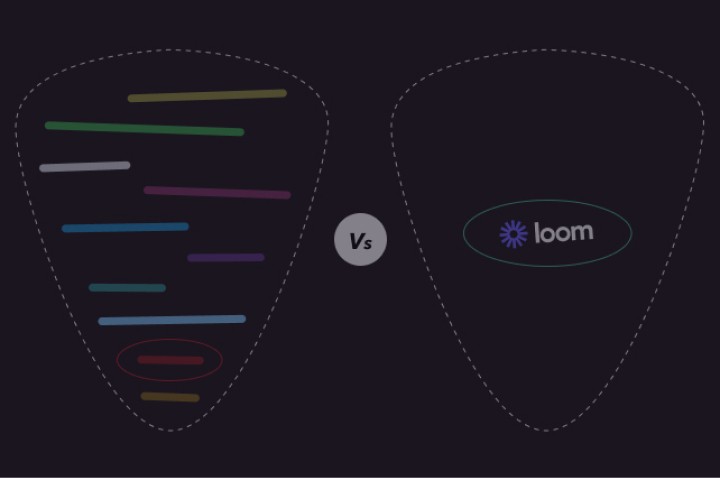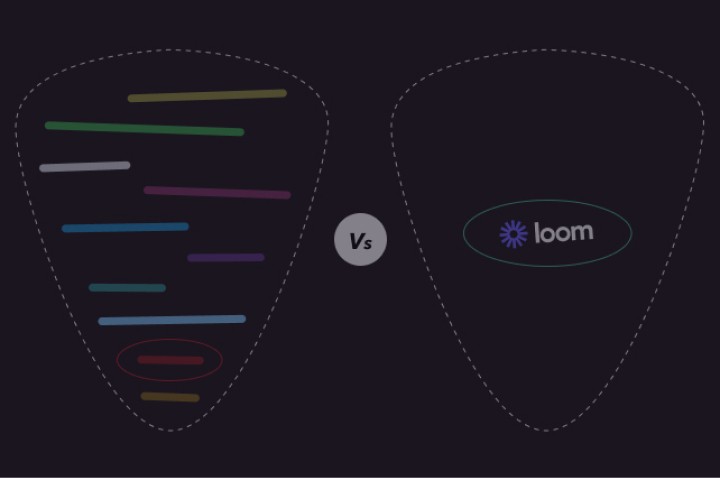 How Loom Created a Category
When Loom launched in 2016 it was called OpenVid. And it was just another "easy-to-use screen recorder".
At the time all screen recorders walked the same and talked the same. No opinions, no personality.
Until, one day, Loom came up with a point of view:
1. The way remote teams communicate sucks.
2. Meetings are boring. Calls drag on. Email lacks personality.
3. The solution? Async video messaging.
And with that said a new category was created. Loom was no longer "just another screen recorder". It was "video messaging for work".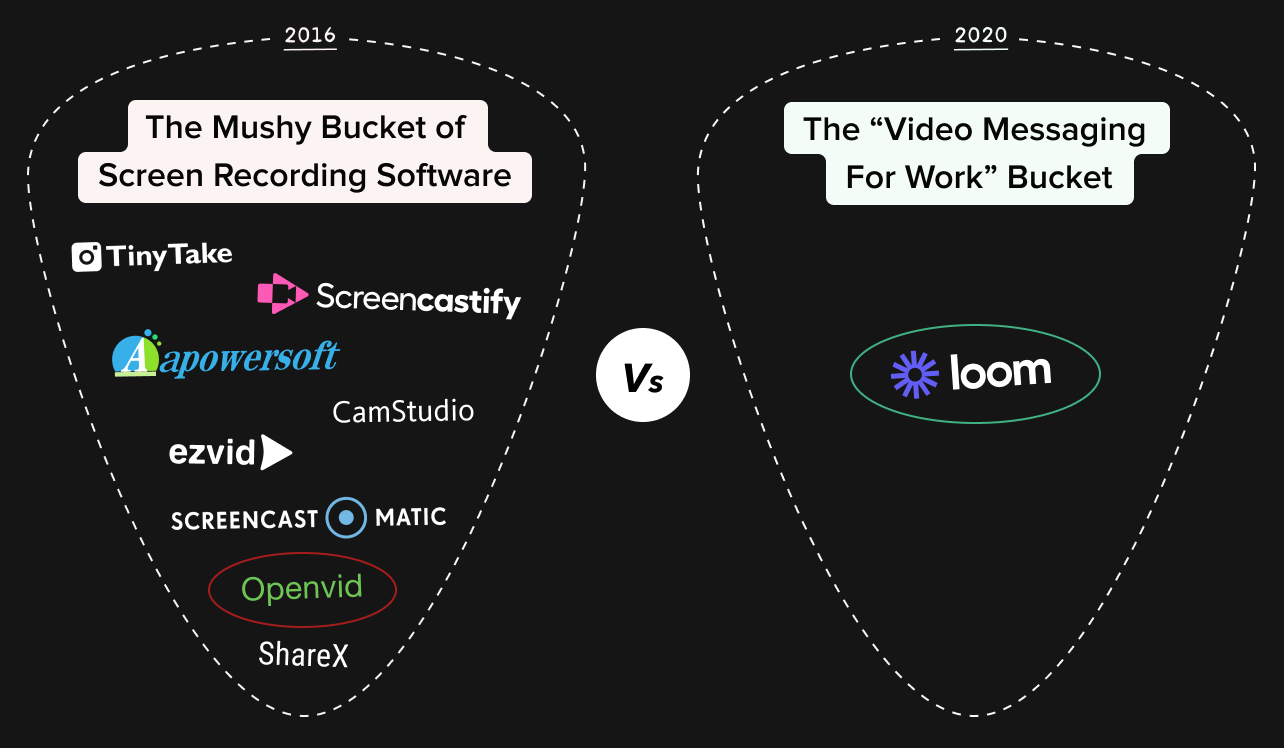 The wonderful thing about creating a new category is you haven't got any competitors. You make the rules. You own the language.
"Send a video message" quickly became "Send a Loom".
Today, Loom's valued at $1.5bn. More than all the other unopinionated screen recorders put together. That's the power of positioning.
— Harry