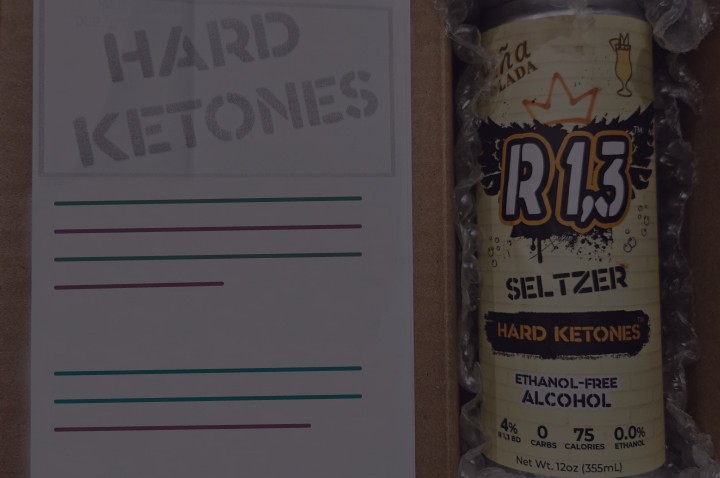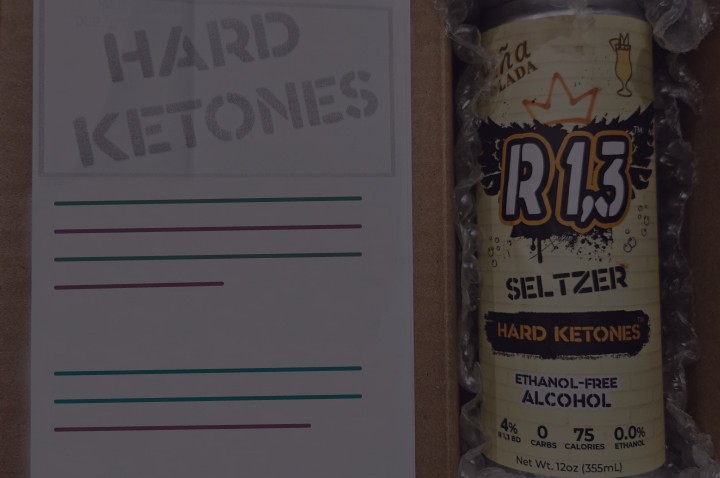 Posting seltzer. Making money.
The ultimate abandoned cart flow.
"I see you started an order but didn't get round to completing it. Here's a free one to try..."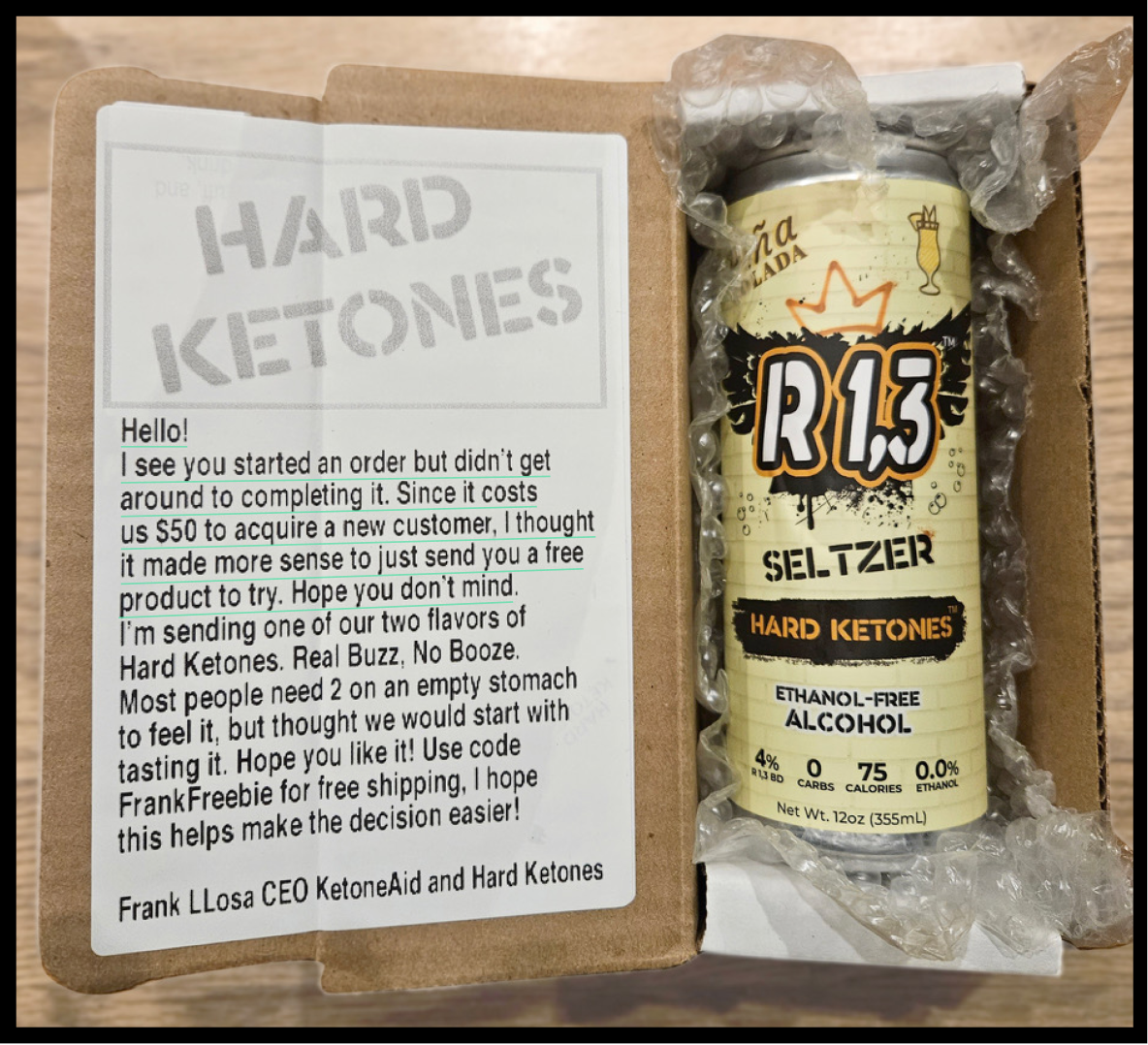 Does it work? Frank tells me yes:
"The cost of posting a can is $10. People get hooked and buy subscriptions. And the lifetime value of a subscriber is $3,000!"
So if you convert 1/300 "freebies to subscribers" you're profitable.
It's a ridiculously well targeted direct mail campaign. Throwback marketing.

— Harry