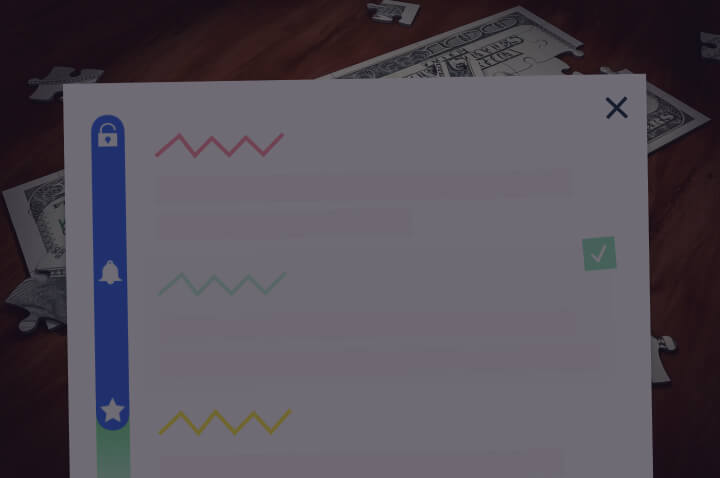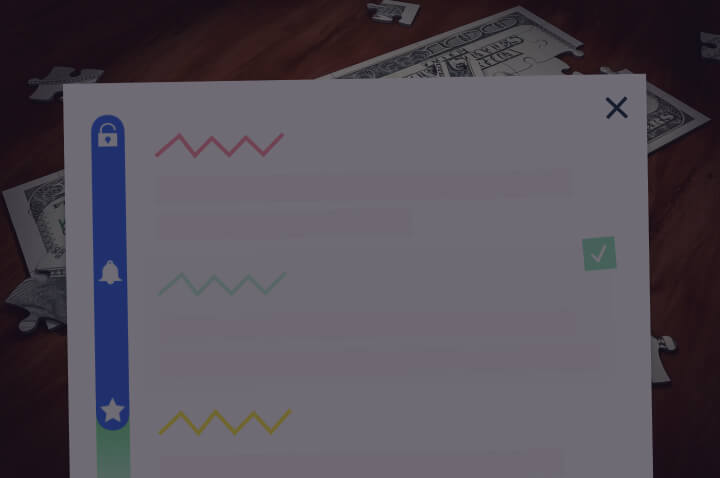 I love Blinkist's free trial paywall
What's the #1 objection to signing up for a free trial?
"I'll forget to cancel and get billed indefinitely"
99% of sites sweep this under the rug. Blinkist handles it upfront. Maximum transparency.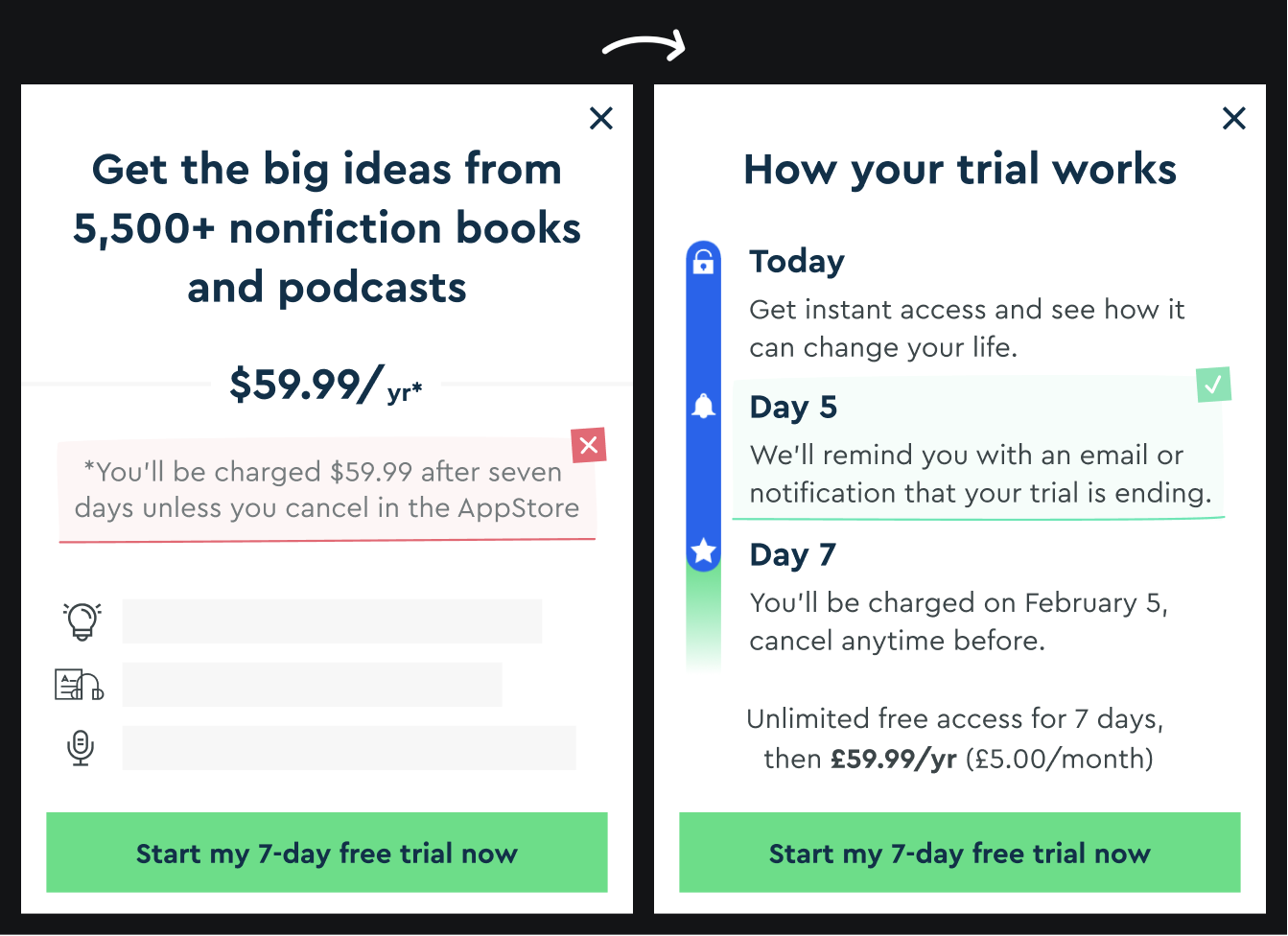 Does it work? Lucky for us they ran some A/B tests:
• 23% more trial signups
• 55% fewer customer complaints
• 6% to 74% increase in push notification opt-ins
Win! Win! Win! Sincerity sells.
Credit to the superb Jaycee Day who designed this and Growth Design (also superb) where I first read about it :)
Thanks for reading — Harry