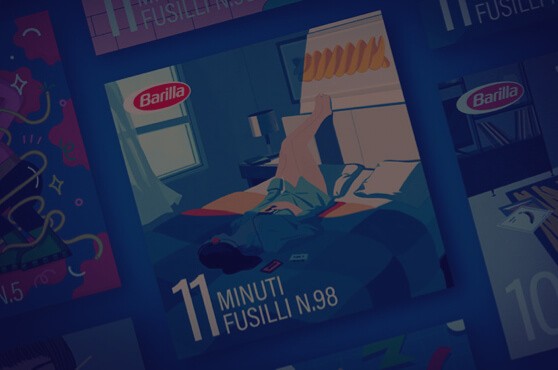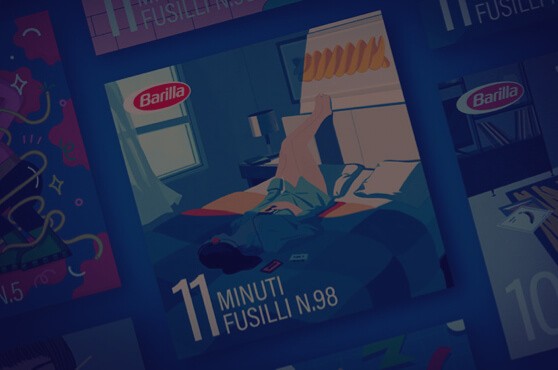 Barilla's pasta playlist
January 2021. Italian pasta producer Barilla created Spotify playlists that are the exact length of time it takes to cook different types of pasta.
1. 330,000 Spotify followers
2. 140 media placements
2M views on TikTok
Don't get so strangled by data that you forget to have fun.