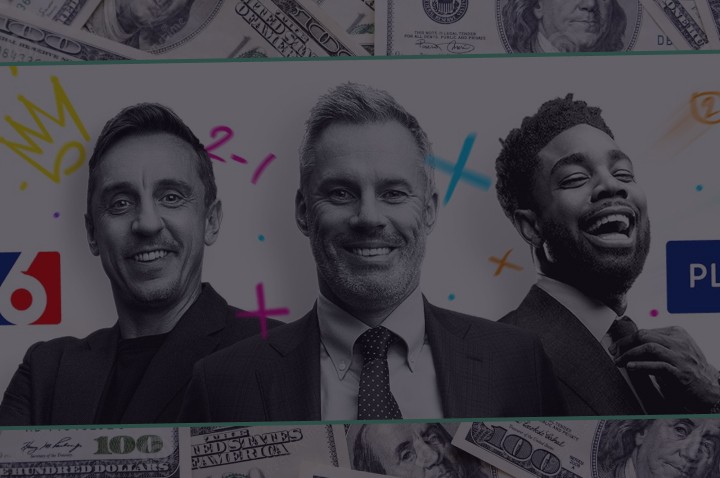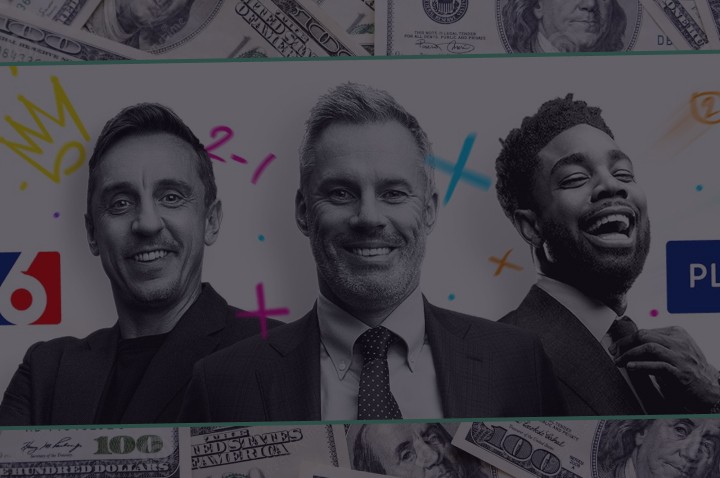 Sky Bet's Perfect Offer
The average cost to acquire a betting customer is ~£200. SkyBet are doing it for £2.60. What?!
Okay. So. 99% of bookmakers have some kind of "Bet £10, get a £20 free bet" offer. Cool. Whatever. No differentiation.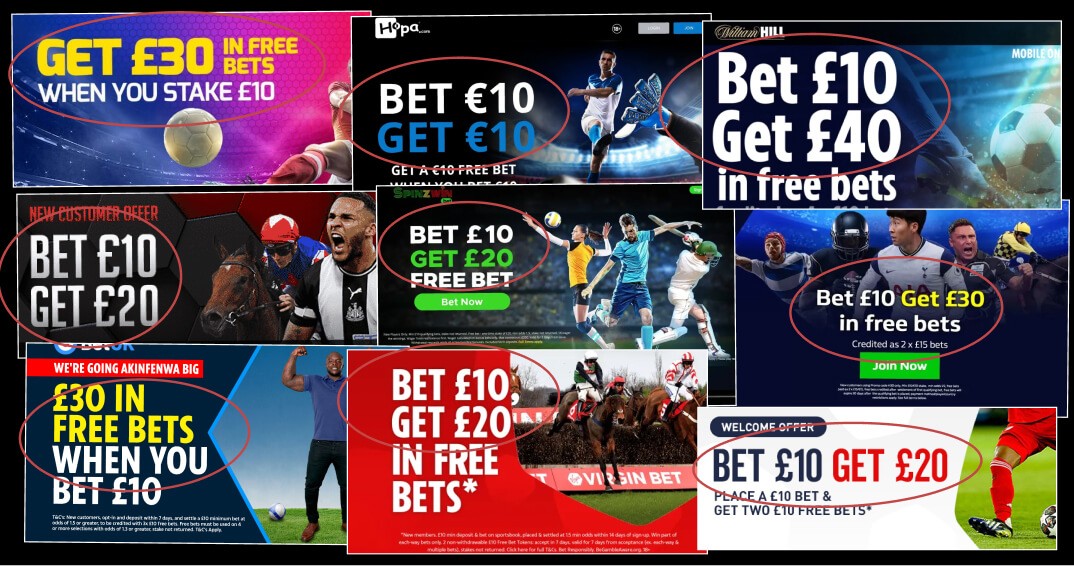 Sky Bet came up with something wildly different:
"Super 6: Predict six correct scores. Win £1 Million."
All you need is a Sky Bet account. Why such a hit?
- Low friction: Completely free, takes 20 seconds
- Fits into my life: "I'm watching the games anyway"
- Fits into my social life: "All my friends play"
- Huge prize: A million is a talk trigger
- Seems doable: "Guess six scores? Can't be that hard."
Of course, they don't tell you that guessing six exact football scores is about as likely as winning the lottery. Alas. Probability.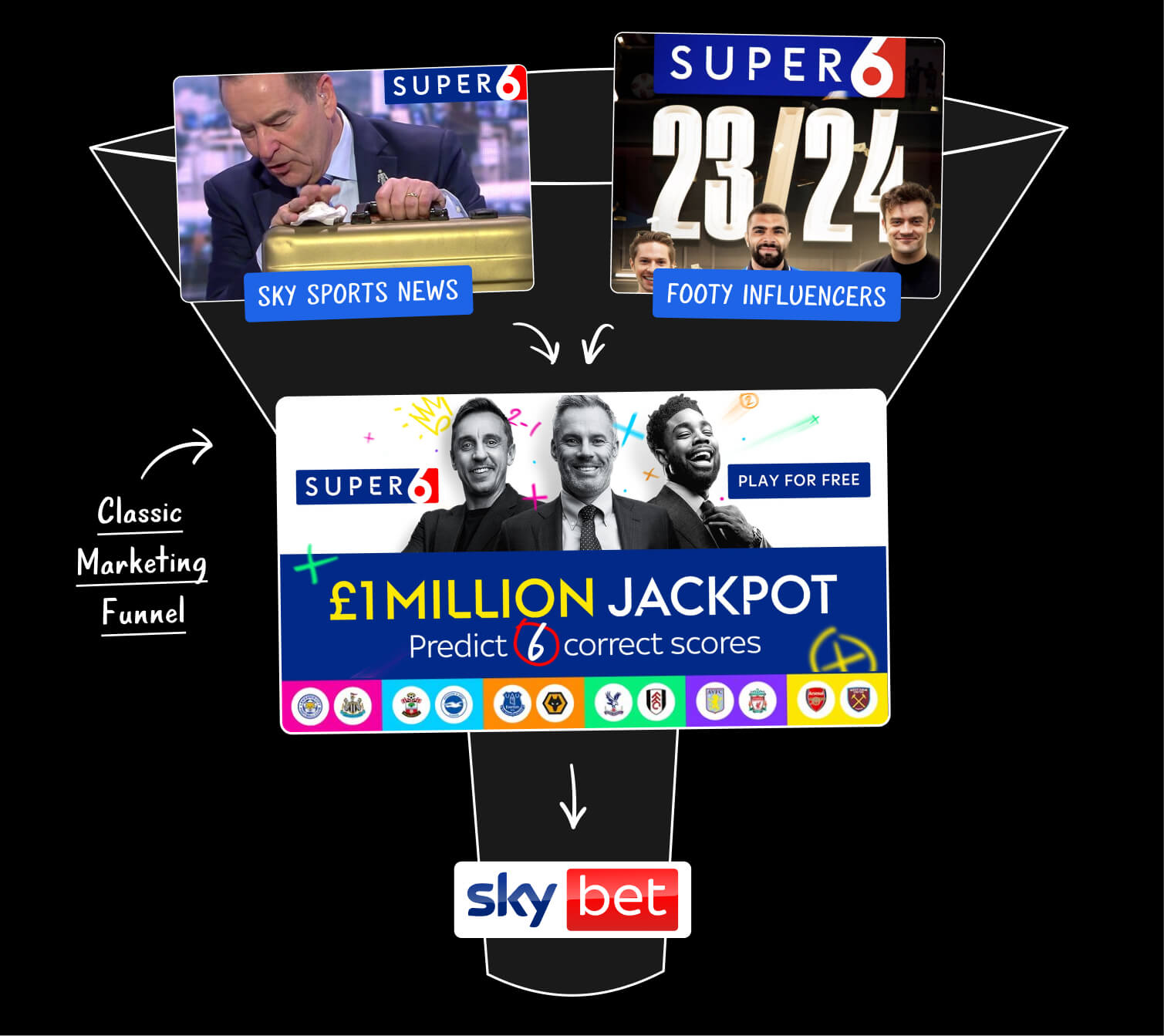 The numbers speak for themselves.
• 15 years. £13 million paid. 5 million downloads.
• Napkin maths: 13/5 = £2.60 CPL
• Sky Bet valuation up 600% since launch (now £3.5 billion)
And that, friends and enemies, is why you learn how to write an offer. Hope whoever came up with it got a slice.
— Harry