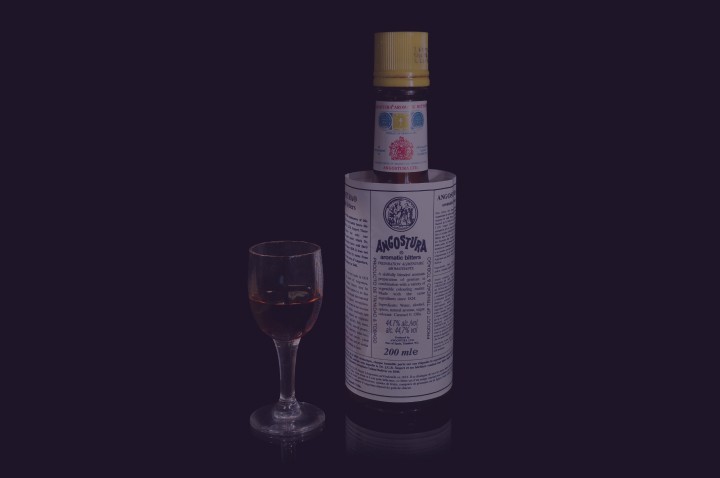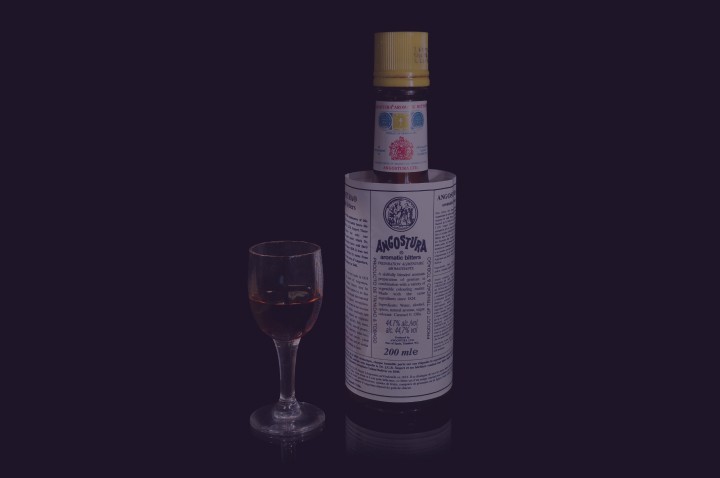 Why is the Angostura bitters label too big?
Well, it was a mistake!
In 1870 two sons took over the business and decided to rebrand for an upcoming competition.
One son redesigned the bottle, the other the label. Neither consulted the other, they got a label too big for the bottle.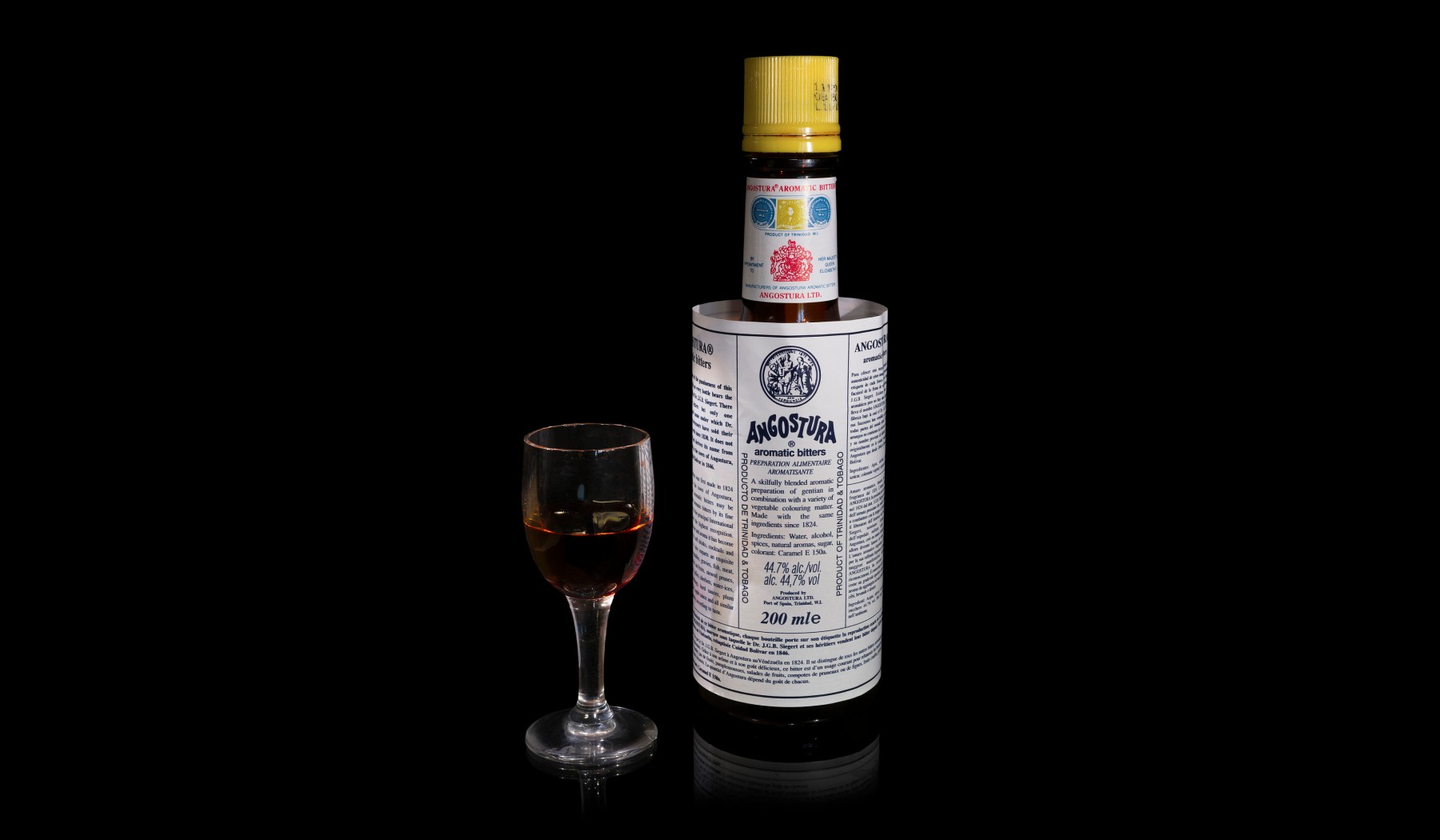 150 years later Angostura's oversized label is in every bar in the world.
"The opposite of a good idea can also be a good idea. It doesn't pay to be logical if everyone else is being logical." — Rory Sutherland
— Harry