The Vegetable Name Change
June 2018. Belgian supermarket Delhaize changed the names of their fruit and veg to encourage more kids to eat them.
Carrots became Orange rockets. Courgettes became Troll Bats. Sales increased by 151%.
"Creativity is the last unfair advantage we're legally allowed to take over our competitors" — Bill Bernbach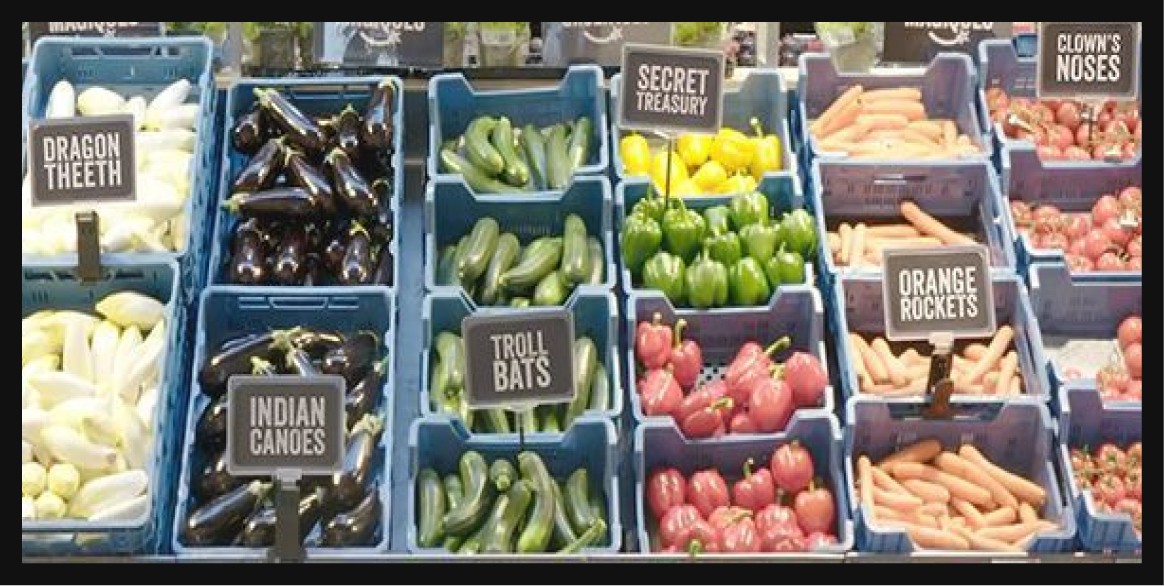 Thanks to Ahrefs for sponsoring. I rely on them to grow my own search traffic.