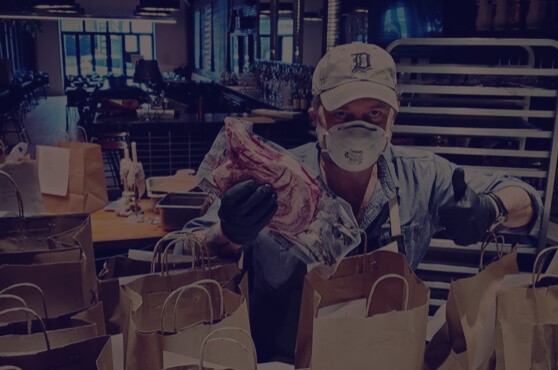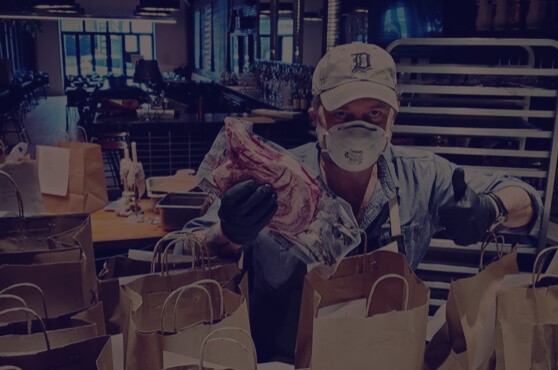 The most creative Coronavirus company pivots
1) Evo Entertainment cinema
Evo Entertainment converted their parking lot into a drive-in movie theatre.
It opened a fortnight ago to Spider-Man Homecoming. Every show since has been sold out: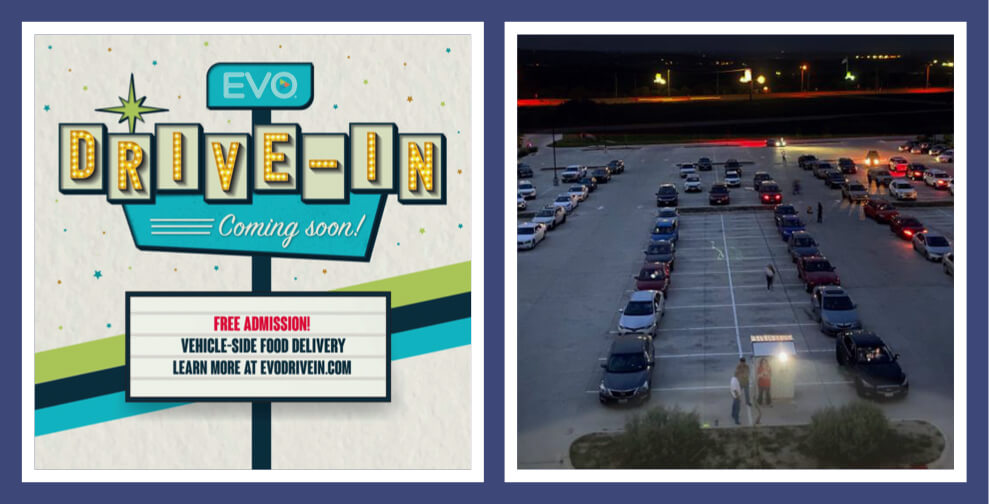 2) Shake Shack
Shake Shack launched "DIY burger kits" with a free cooking tutorial. Now everyone stuck at home could recreate their legendary Shackburger: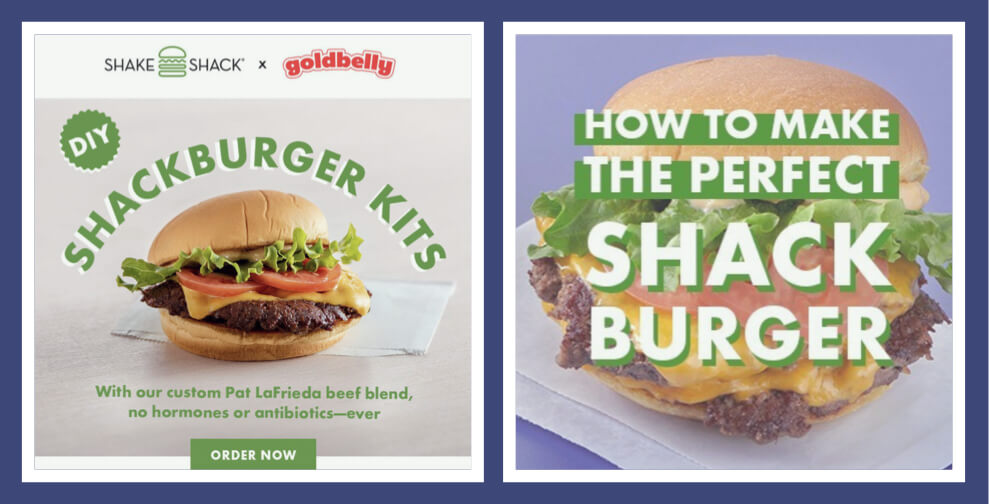 3) New Balance
In six simple words New Balance became a company with a much bigger purpose than just selling shoes: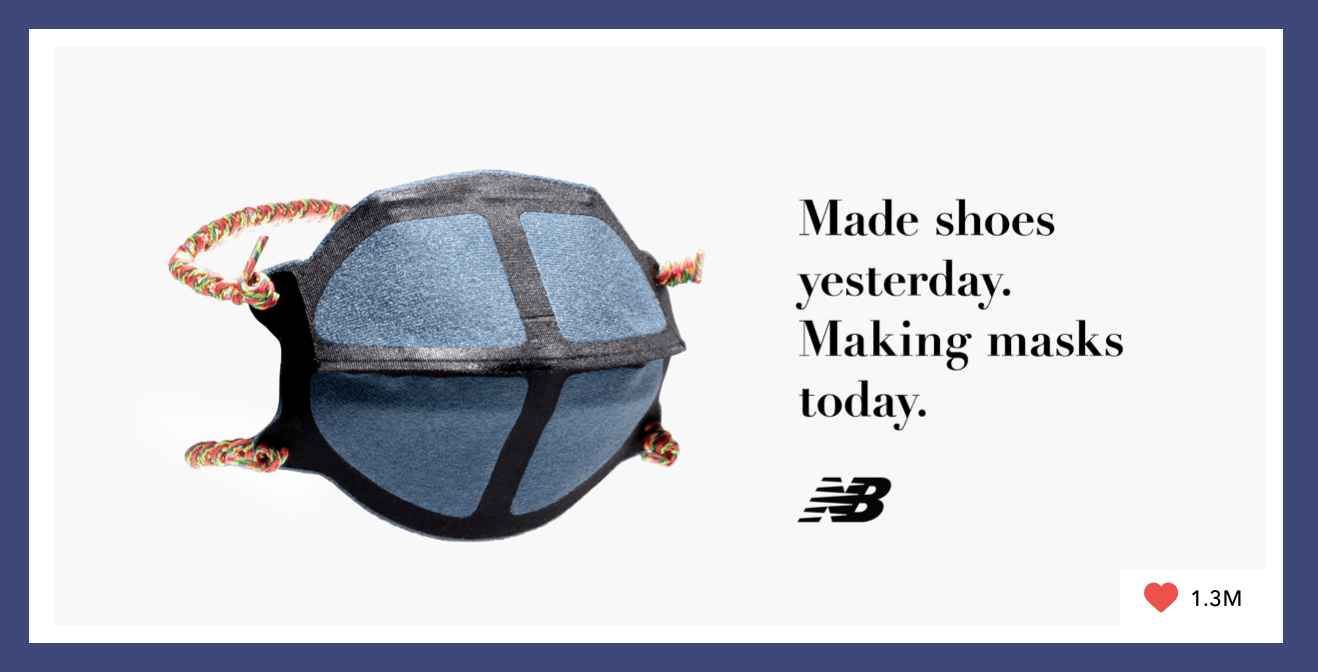 4) Lucky Devil Lounge
Portland strip club, Lucky Devil, transitioned to food delivery service, Boober Eats.
Pay $30, and a pair of scantily clad dancers deliver to your door: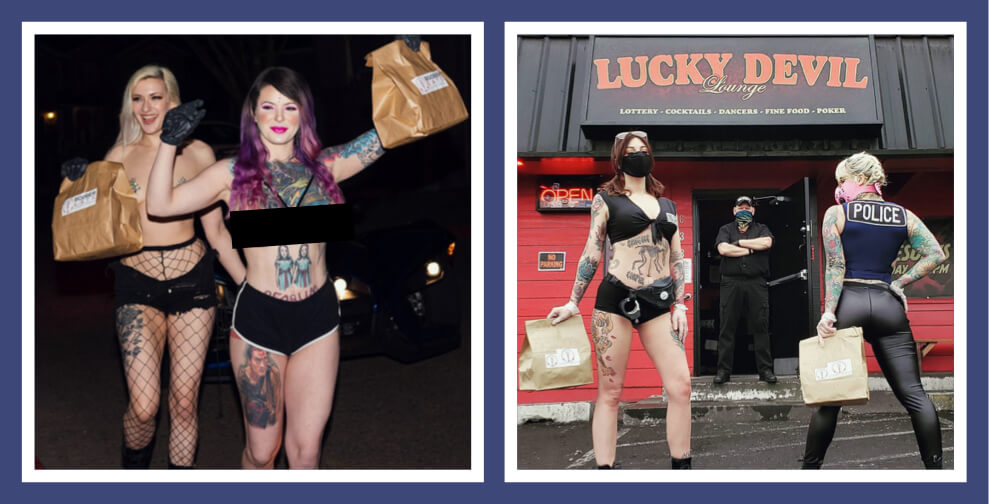 5) Joe Wicks
In response to UK schools being cancelled, fitness instructor, Joe Wicks started live-streaming 30-minute "P.E." classes every morning on YouTube.
The nation got behind him. So far, he's pulled in more than 35 million views: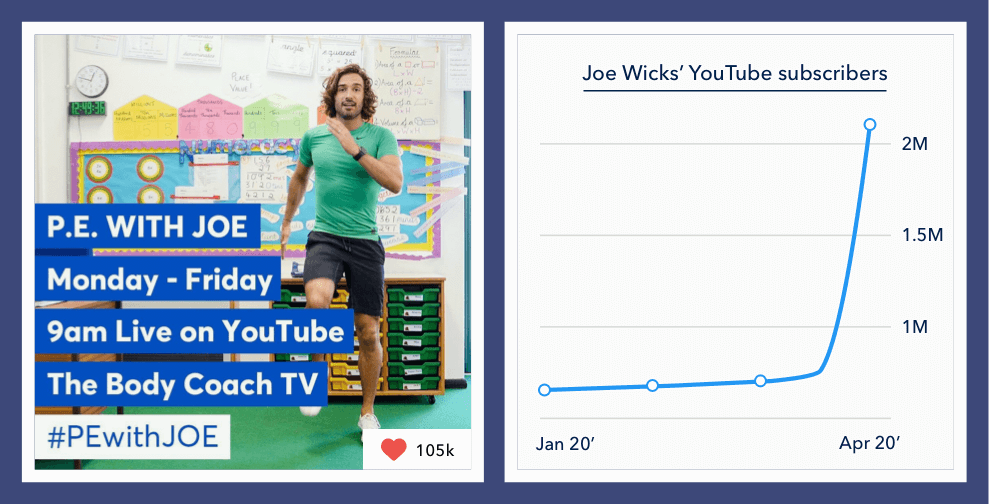 6) Mobile Escape
The Canadian escape room company launched Escape Mail — escape room-style puzzles delivered to your door.
Demand was so overwhelming it's now a subscription service: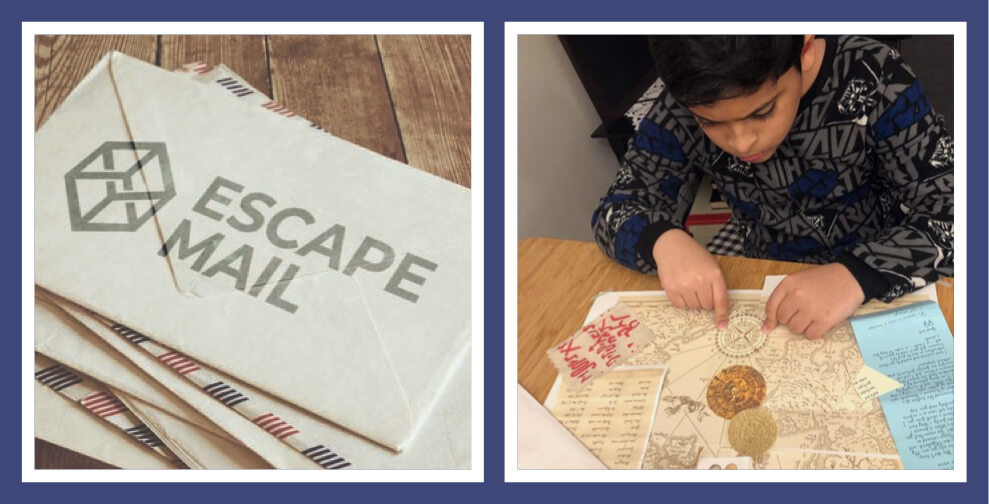 7) The SnapBar
Events company, The SnapBar, pivoted to gift boxes full of products from struggling local businesses.
After selling 500 in Seattle, they've expanded to LA, San Francisco, and Portland: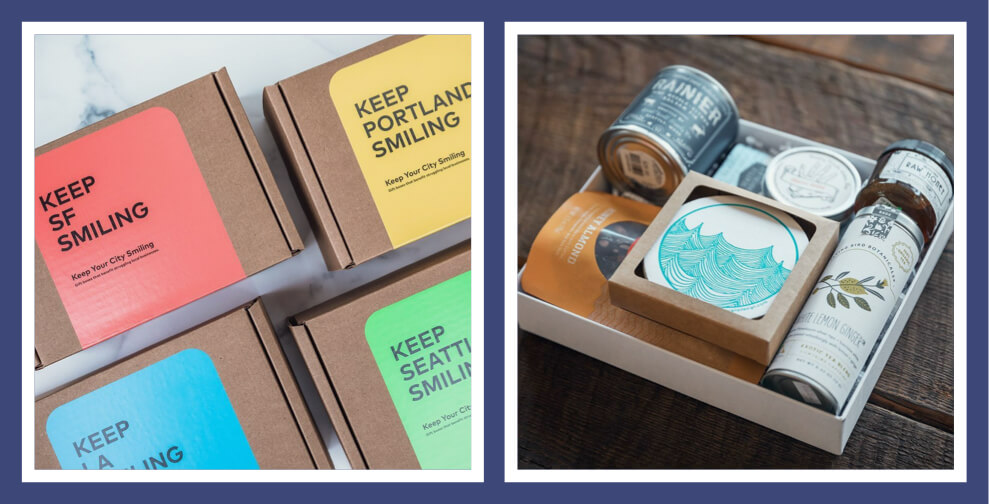 8) El Che Steakhouse
El Che Steakhouse opened a popup butchers shop, selling raw cuts of the USDA Choice meat they normally serve.
All online. Curbside pickup: