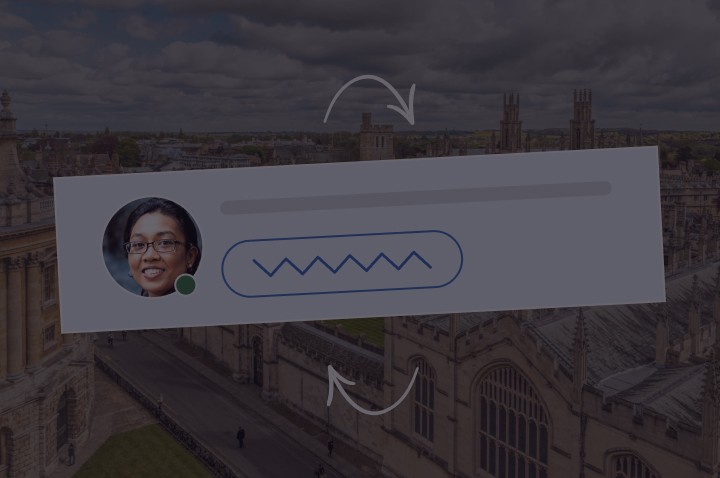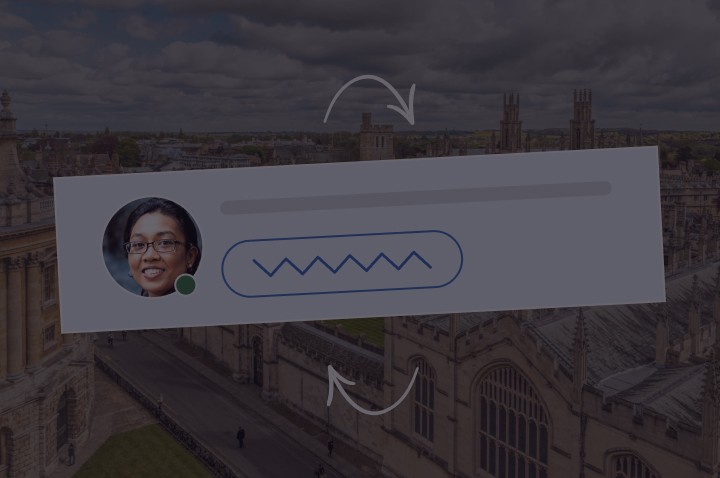 Reforge and the Strategic Use of Language
Last week I started getting some interesting LinkedIn notifications.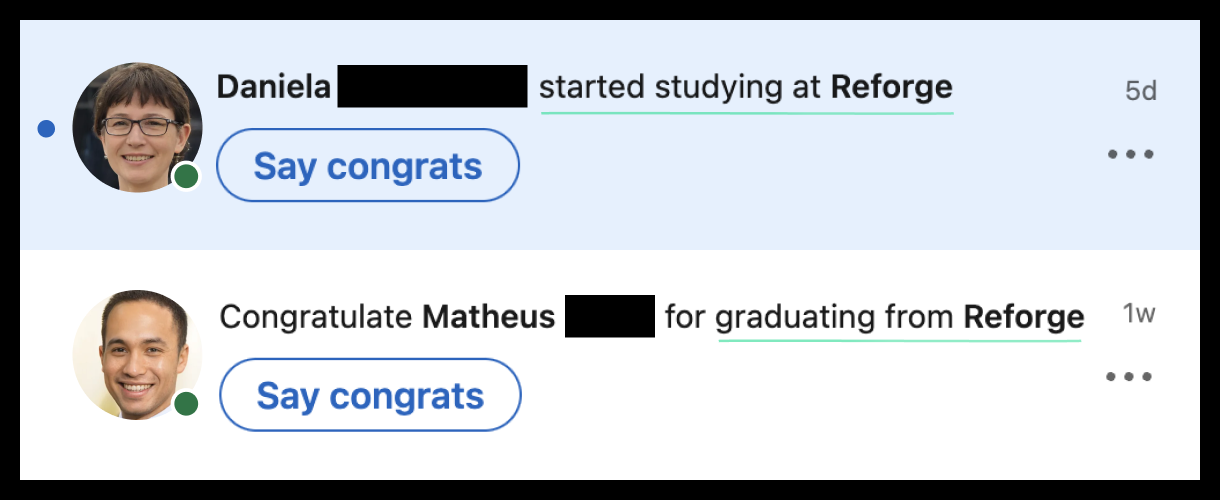 On a micro level it's a clever growth loop.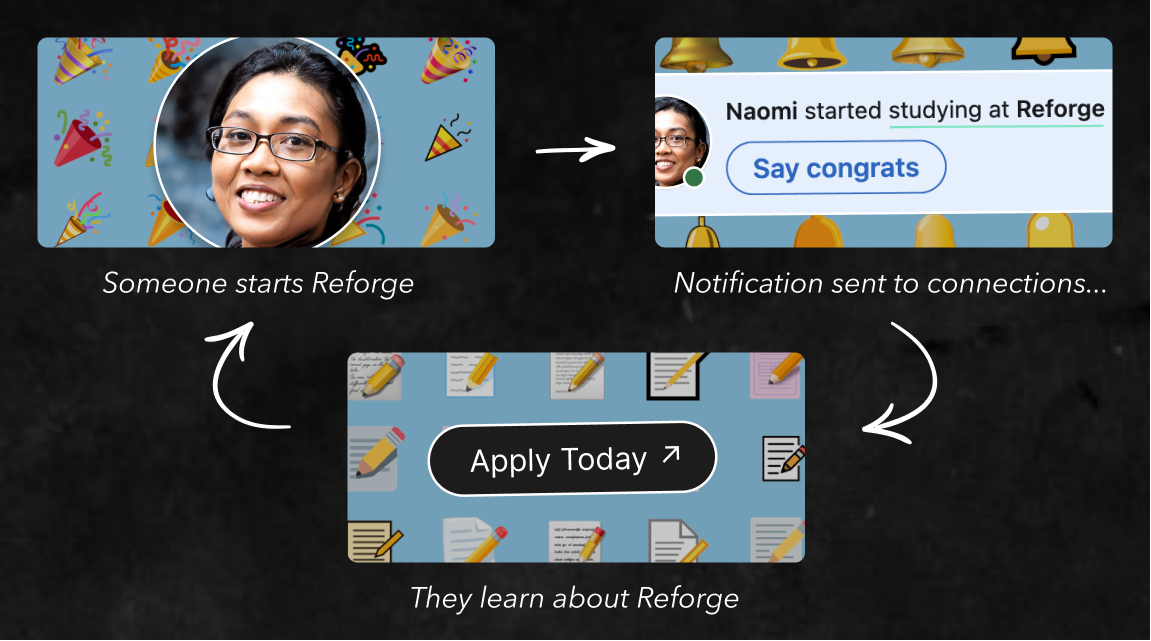 On a macro level it's clever positioning.
Why are people proud to show off Reforge? Well, the language you use determines the box you're put in.
It's not a "online course". It's "elite education".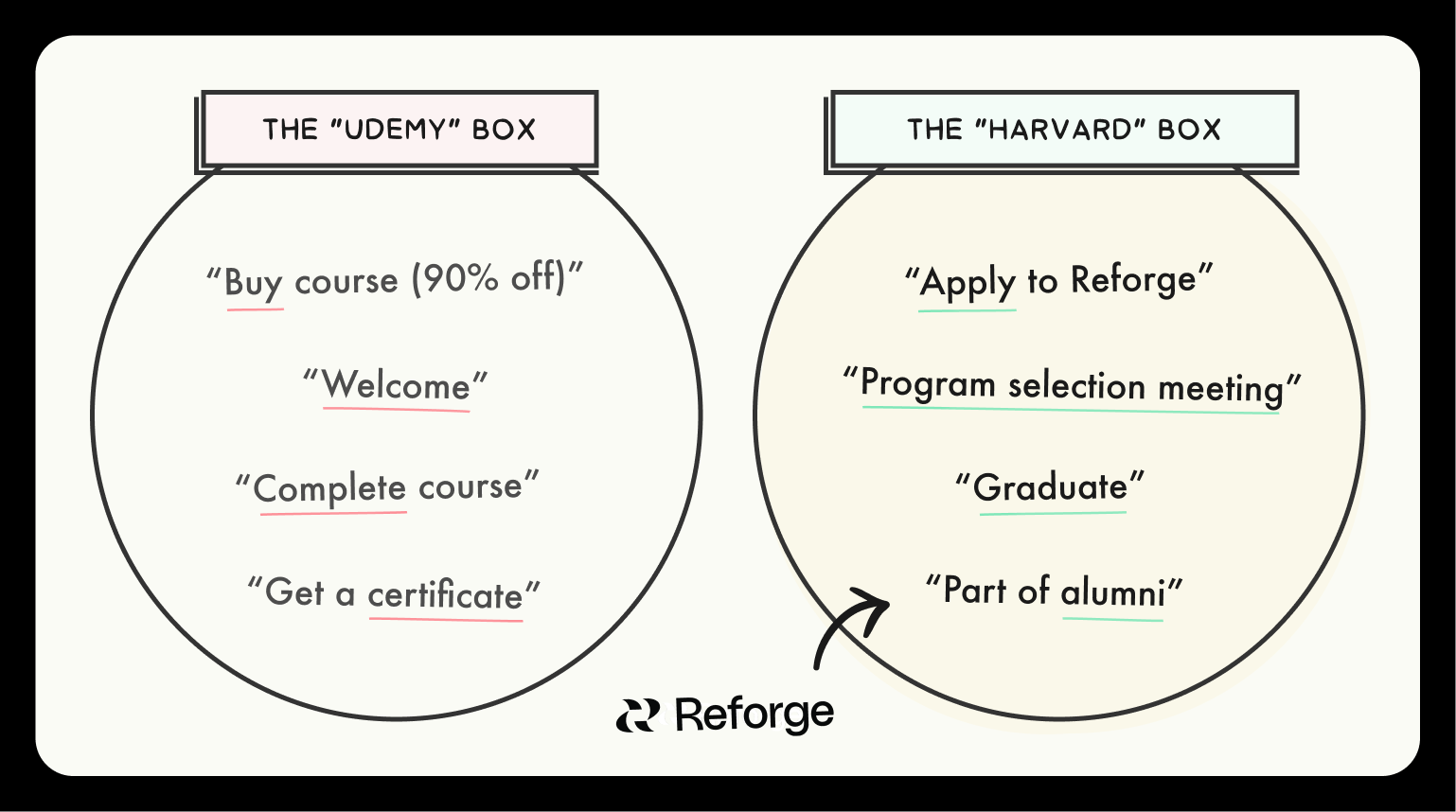 — Harry