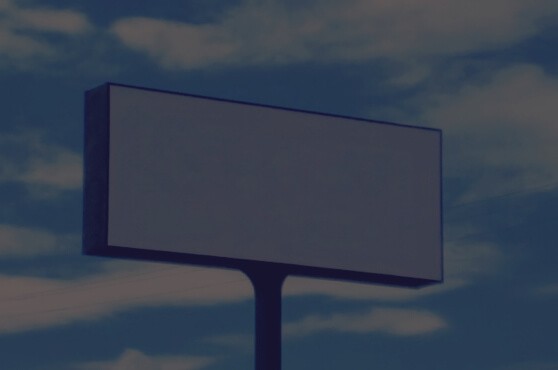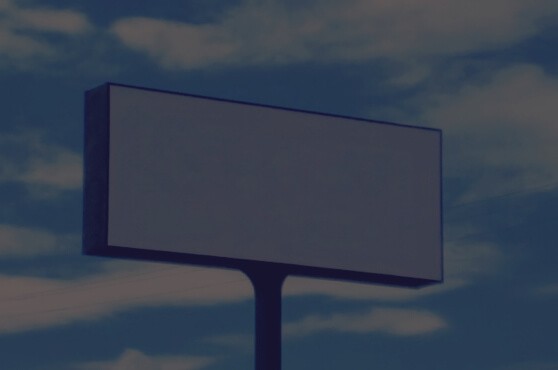 I love Billboards designed for social
The idea is simple. You rent a digital billboard for 24hrs. You write something funny / controversial / clever. You post it on social.
And because "it's on a billboard, wow!" it goes viral.
Here's five examples:
a) Pieter Levels promoting his remote jobs board on the day Apple announced employees must return to the office. 1.5M impressions.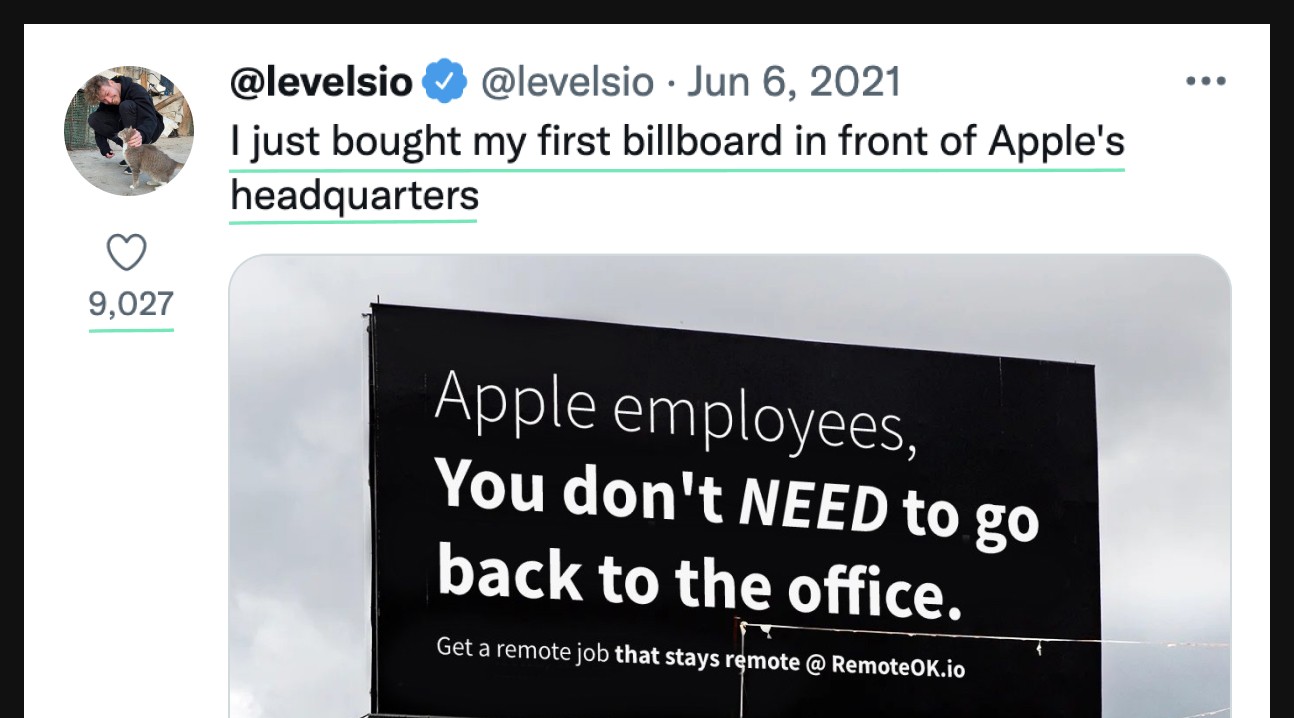 b) Twitter showing off celebs who "tweeted their dreams into existence". 132M impressions.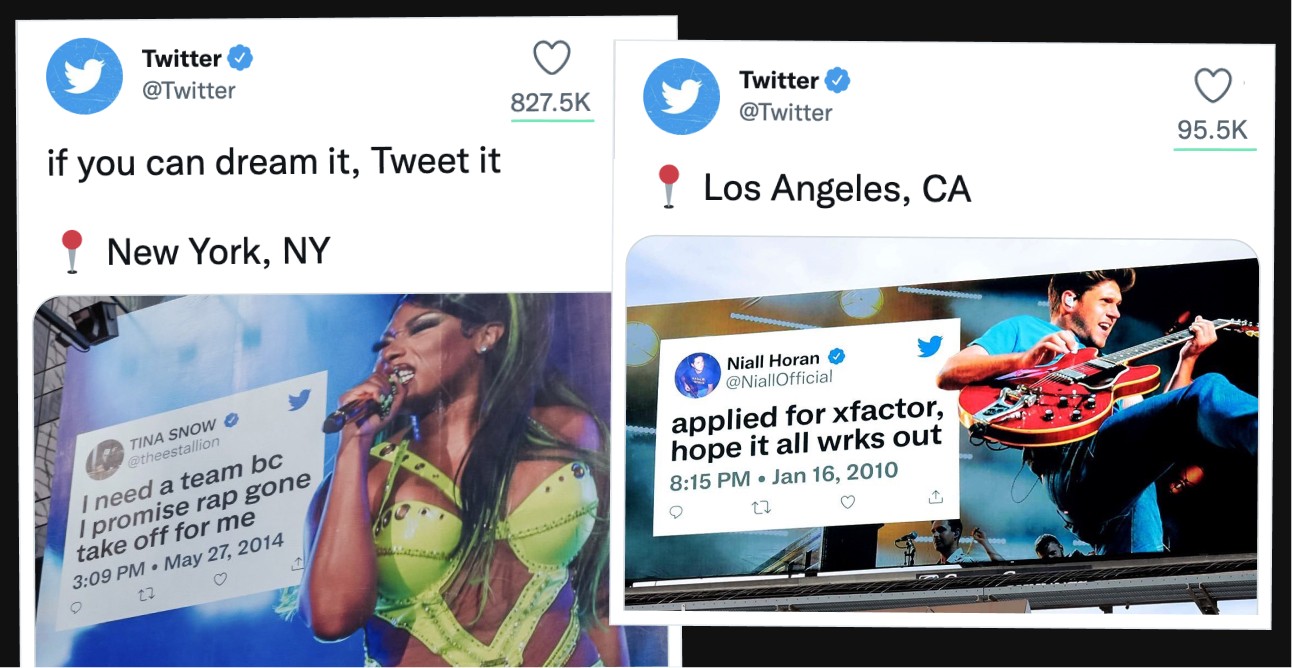 c) Adult Swim announcing they're now on HBO. 20M impressions.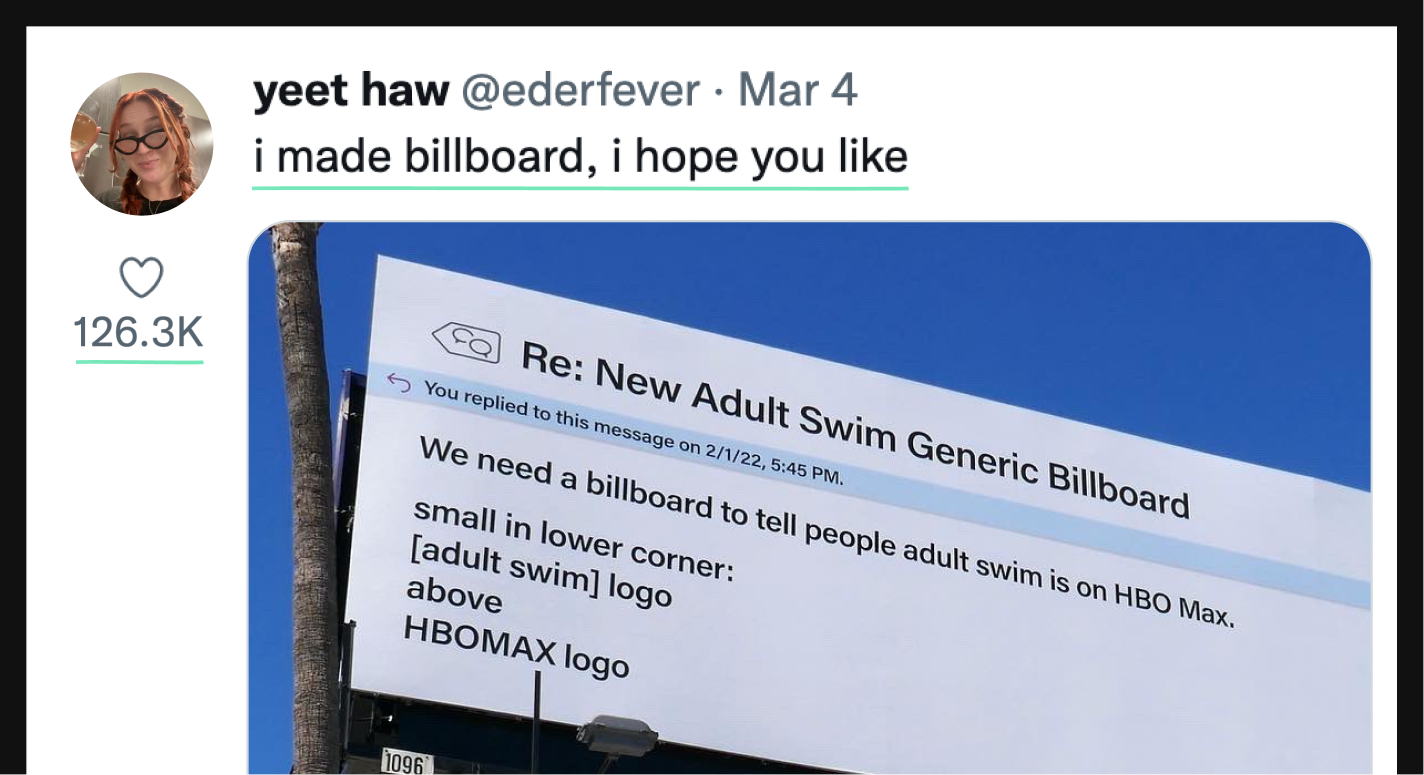 d) Netflix has a billboard they update weekly dedicated to this idea.
e) One more for luck. 12M impressions.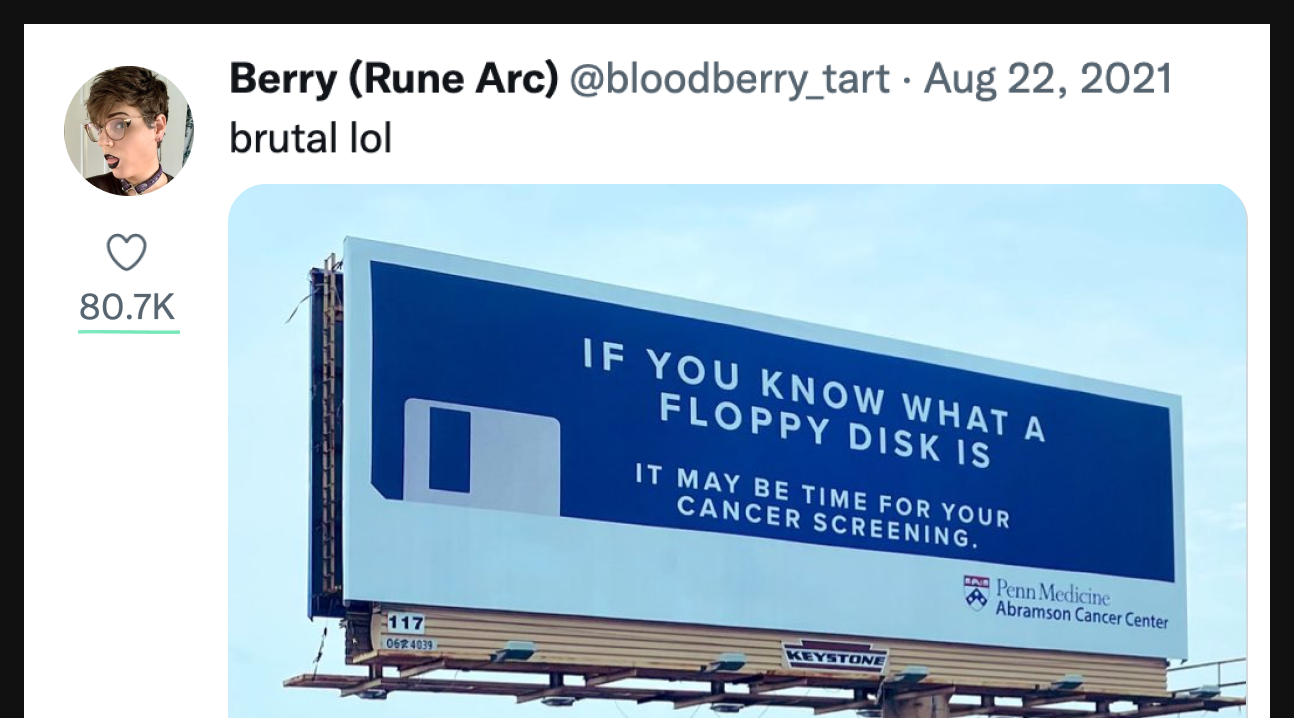 — Harry