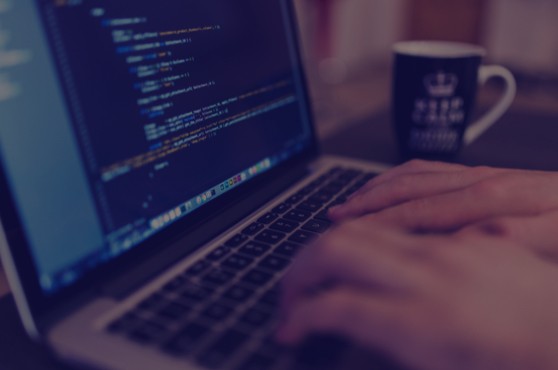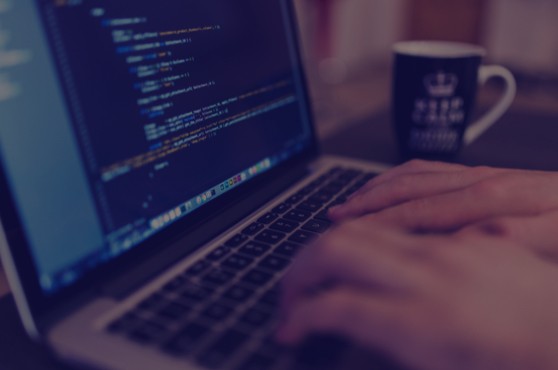 Cronitor's Little Side-Project
"Cron jobs" are what developers write to schedule tasks. They're hard to remember. So Cronitor made a little side project to help.
Developers search "Cron job every [time interval]". And Crontab (the little side project) gives you the code to copy and paste. Lovely.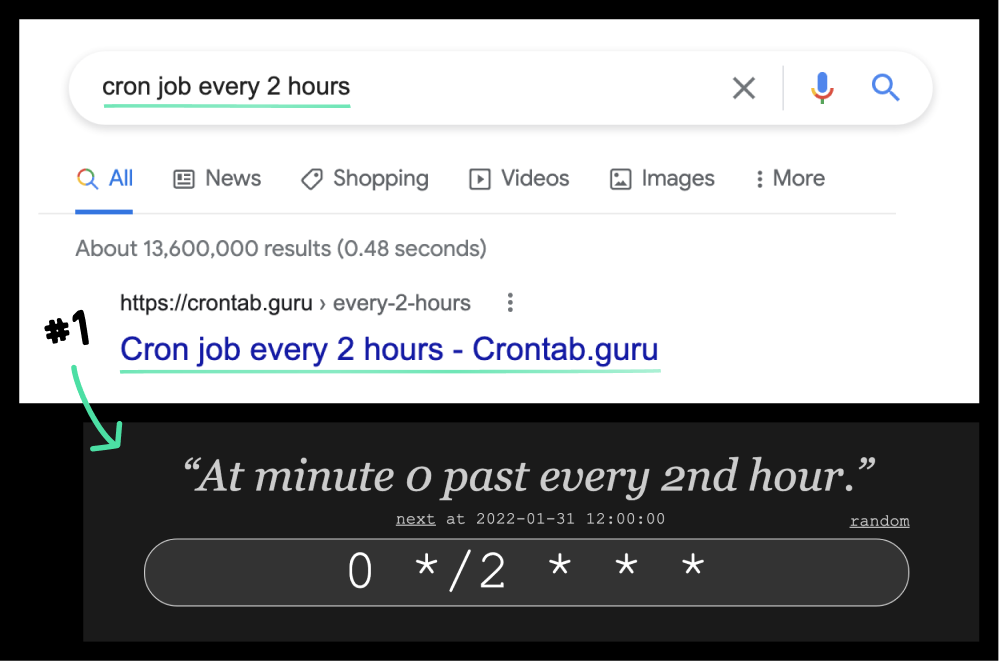 Now, there's 100's of possible time intervals (meaning 100's of possible keywords). Crontab has a new page for every single one.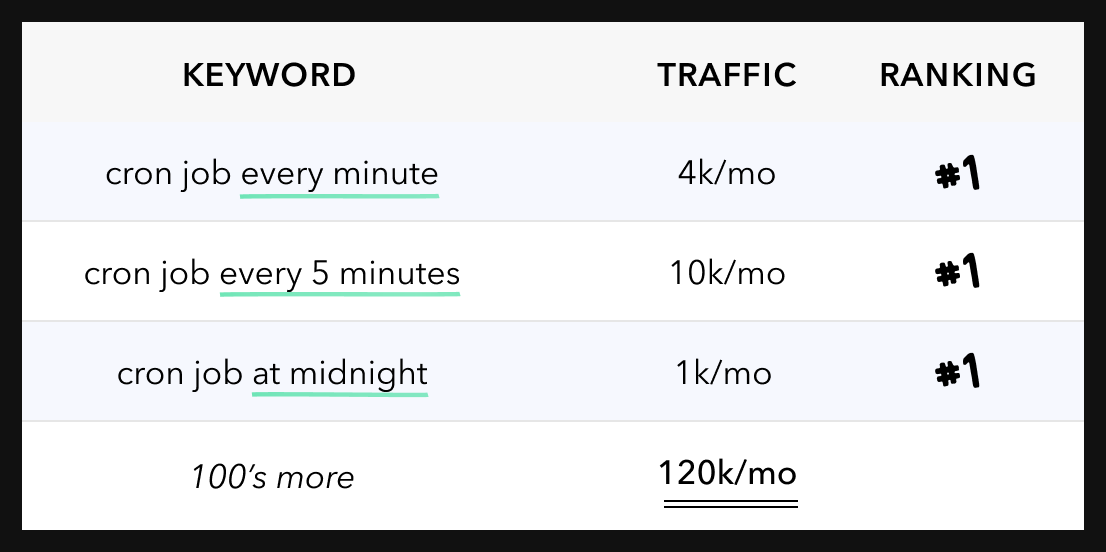 It's a ridiculously simple site. Pulling in120k organic traffic/mo. Lightly promoting their paid tool.
How to replicate? Well, you're looking for:
A group of similar questions. That your customers are googling. That you can answer with one template.
h/t Pierre de Wulf
— Harry