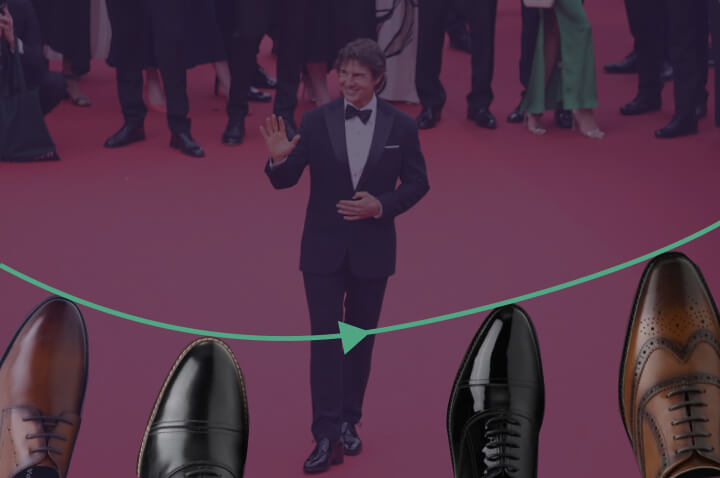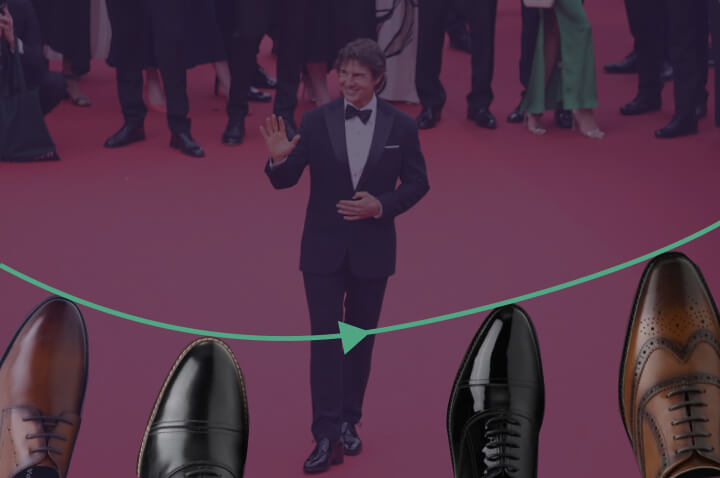 How Chamaripa turned celeb heights into shoe sales
Chamaripa sell elevator shoes. Last week I stumbled upon quite a crafty SEO strategy of theirs.
They rank hundreds of pages matching the query:
"How tall is [short celebrity]?"
I know what you're thinking. Who googling "How tall is Tom Cruise?" is looking for elevator shoes. And you'd be right.
But good SEO captures demand. Great SEO creates it.
So, each page gives the height. Explores if the "short celeb" wears elevator shoes on red carpets (apparently a lot do). Then pushes Chamaripa's shoes.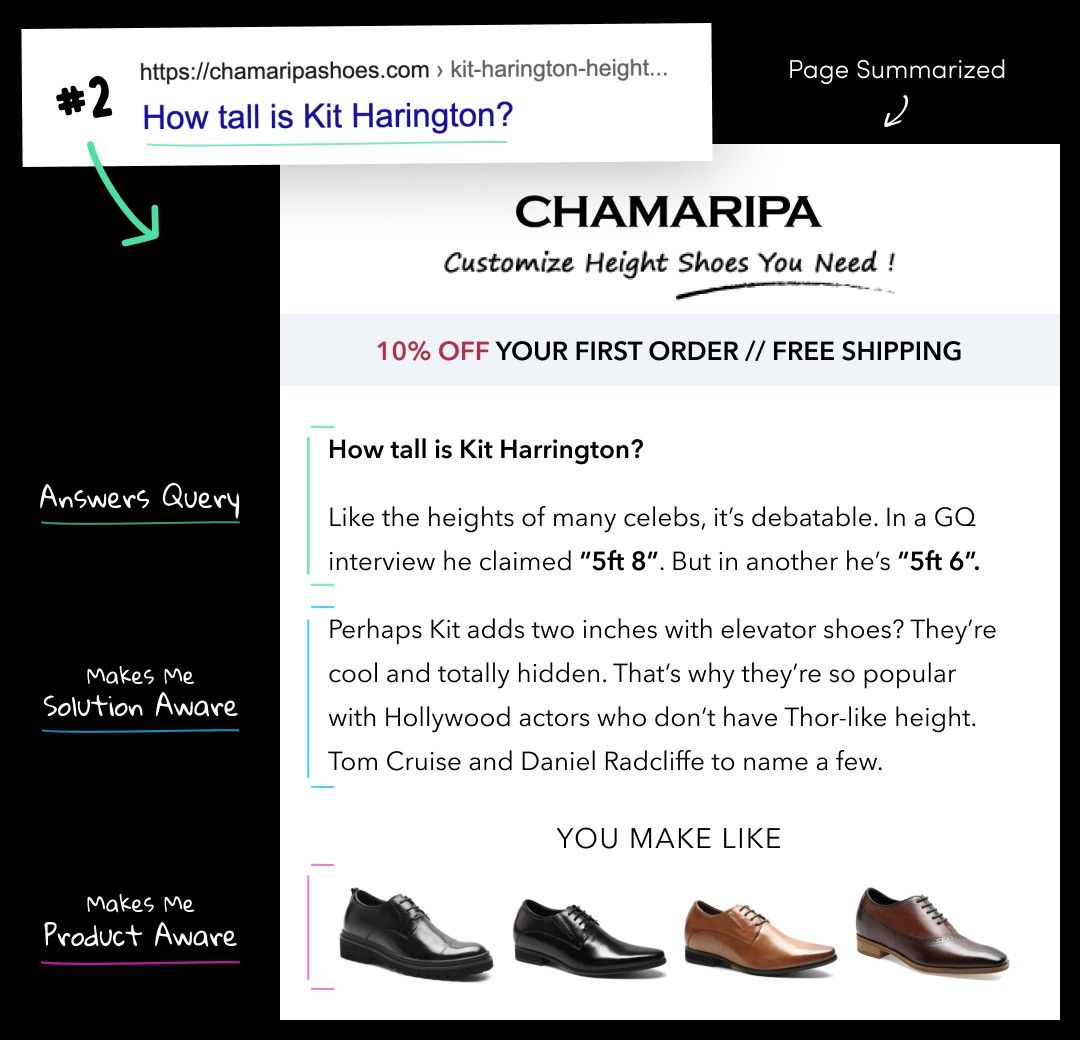 Clever for three reasons:
• Scalable content. Each page is the same template.
• Moves an "unaware" customer to "solution & product aware"
• Destigmatises the shoes ("If Tom Cruise wears 'em...")
Looking at the numbers:
~210 celebs. Across 5 languages. ~14k/mo organic traffic.
From content an intern could make in three weeks.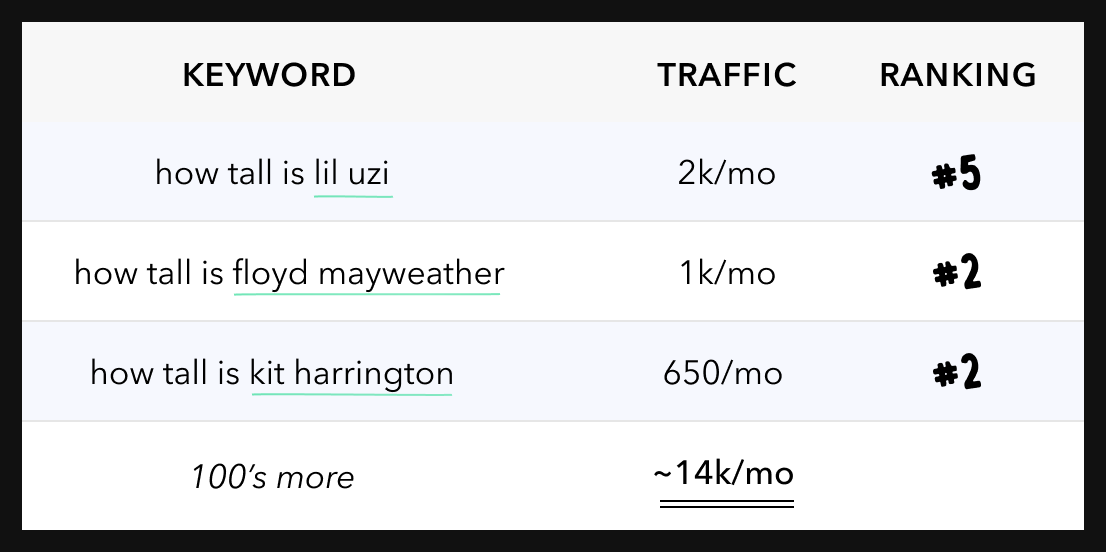 One small tweak I'd make. Google now displays a lot of heights directly on the SERP. So I'd rewrite each page title as "How tall is [short celeb], really?"
Hinting that whatever Google tells you may not be quite right!
— Harry