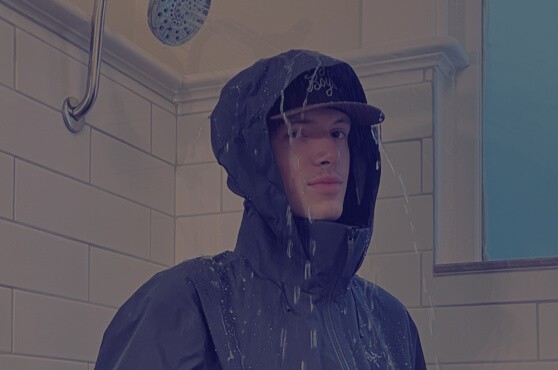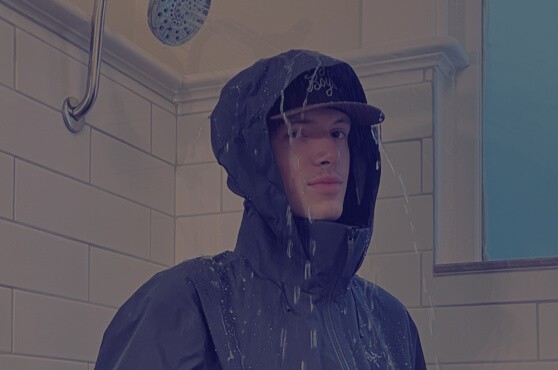 Arc'teryx's TikTok Fame
Social media marketing in a line.
"Find the overlap between what your brand wants to say and what your audience wants to hear" — Matthew Kobach
Yesterday I saw a good example: A TikTok trend of people taking showers in Arc'teryx's extra waterproof jackets (started by Arc'teryx last year).
~111M cumulative views.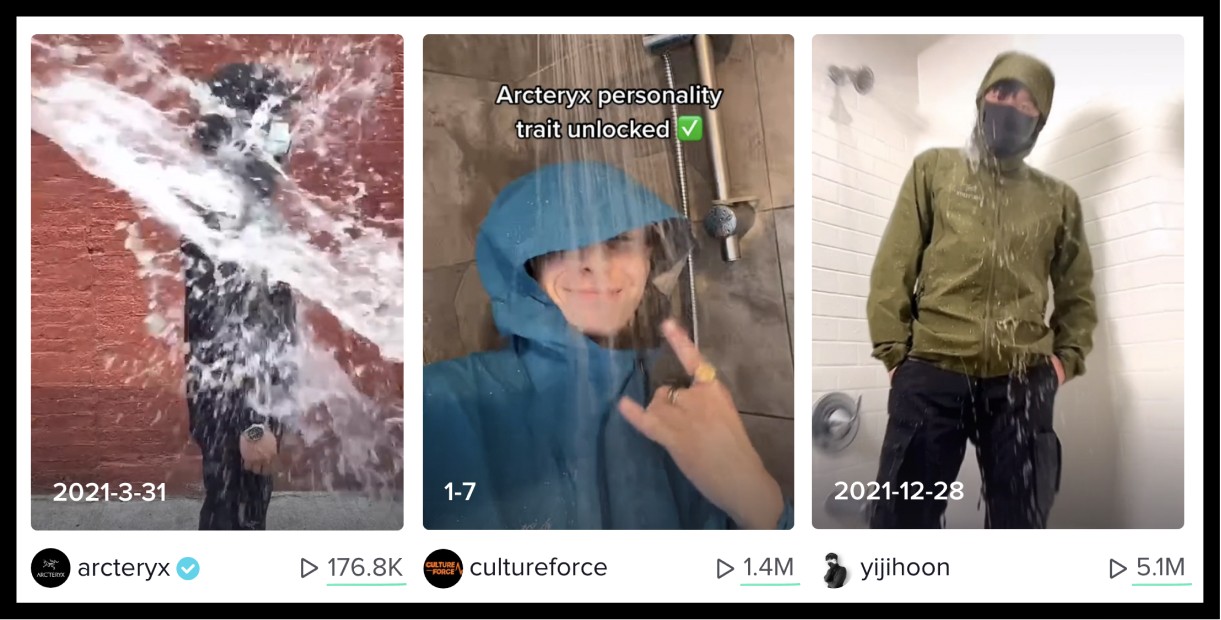 Thanks for reading — Harry