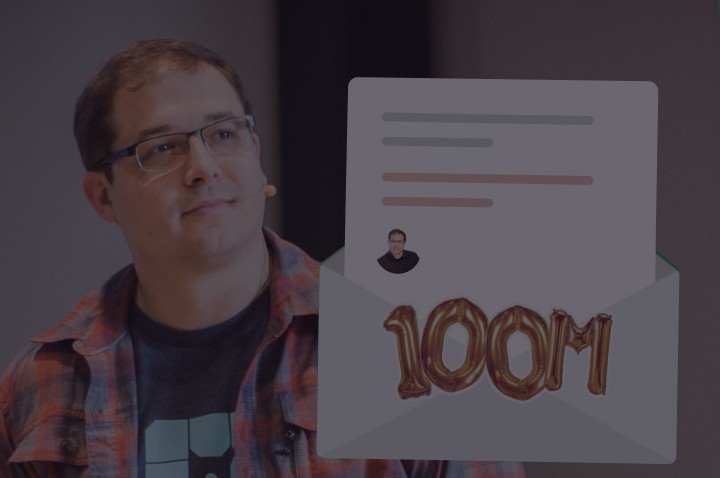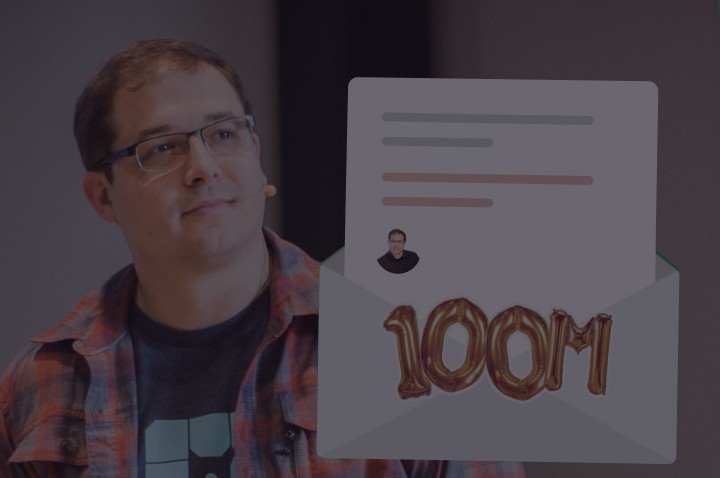 The cold email that started a $100M / yr company
February 2010. Jason Cohen had an idea for a new WordPress hosting service.
He logged onto Linkedin, searched for Wordpress consultants and sent forty of them the following email.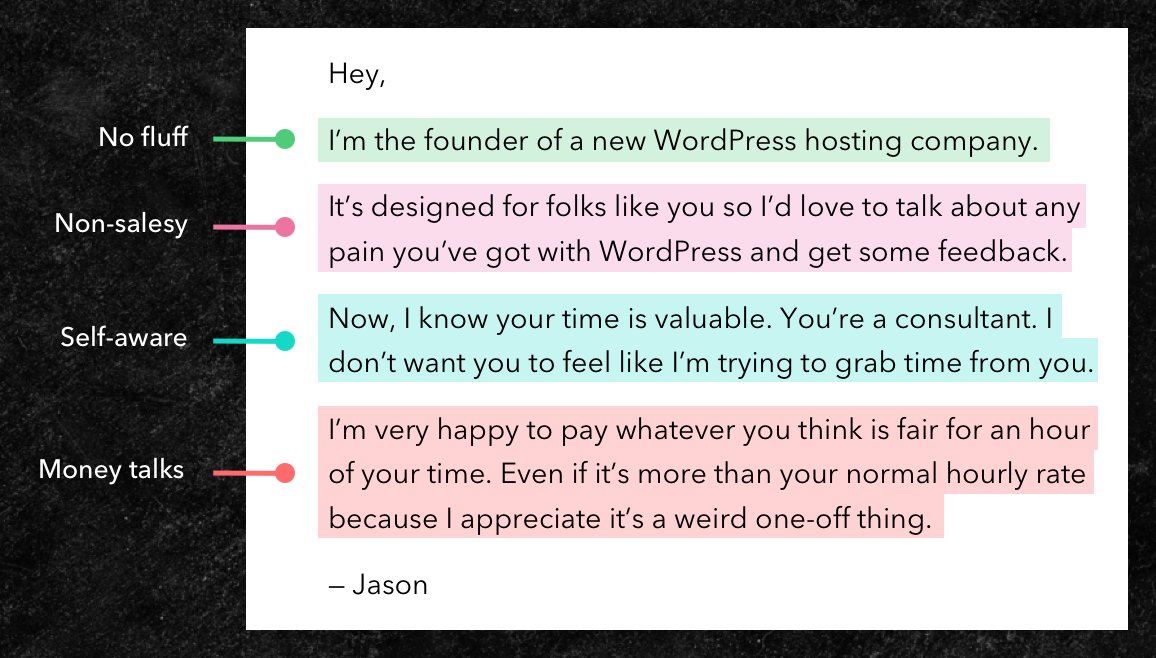 The results:
"100% agreed to talk to me on the phone. Not one asked for any money. Thirty agreed to pay $50 / mo.
Before I had a company name, before I had a powerpoint, before I had a server, I already had 30 customers willing to pay."
I love the email. Especially, the last paragraph.
It's flattering. It's respectful. It's fair. It's rare. Tick those boxes and people are happy to help 🙂
Jason did end up giving his company a name. Today, WP Engine, makes $100M / year.
— Harry