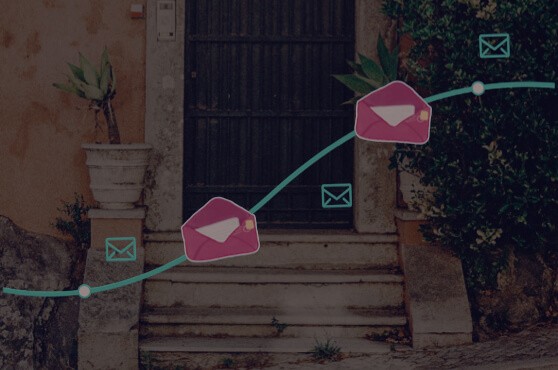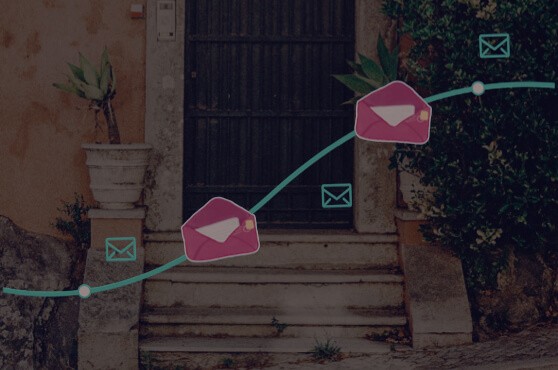 A crash course in improving your open rate
From someone who's sent 1M+ emails with a 49.89% open rate.
1/ Ask subscribers to "add to address book"
2/ Ask for a reply to your welcome email
3/ Send as a real person. Add pic to sender address.
4/ Lower case subject line. Add preview text.
5/ Ask "mind rating today's email?" (boosts clicks)
6/ Make unsubscribing easy
7/ Ask cold subscribers if they'd like to stay
8/ Write emails people want to open

— Harry