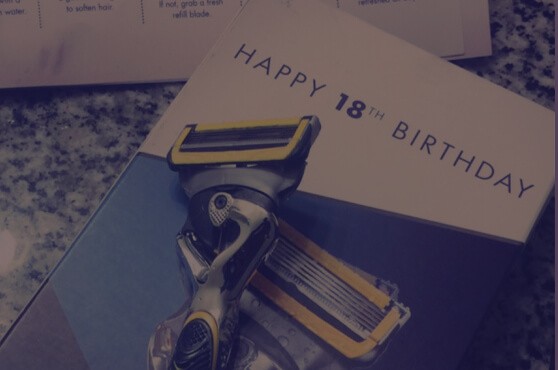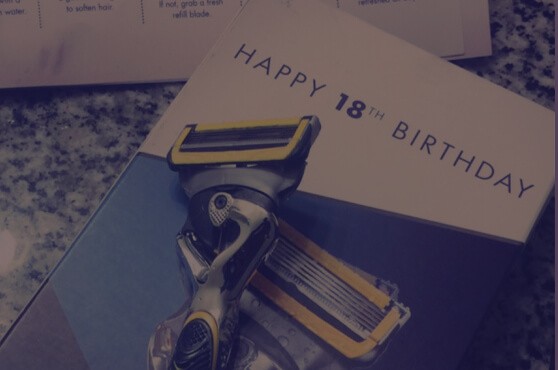 A simple idea that's makes Gillette $60M/yr
In the early 90's Gillette started posting free shaving kits to men to celebrate their 18th birthday.
The idea was simple — Hook men at the age they decide their shaving brand for life.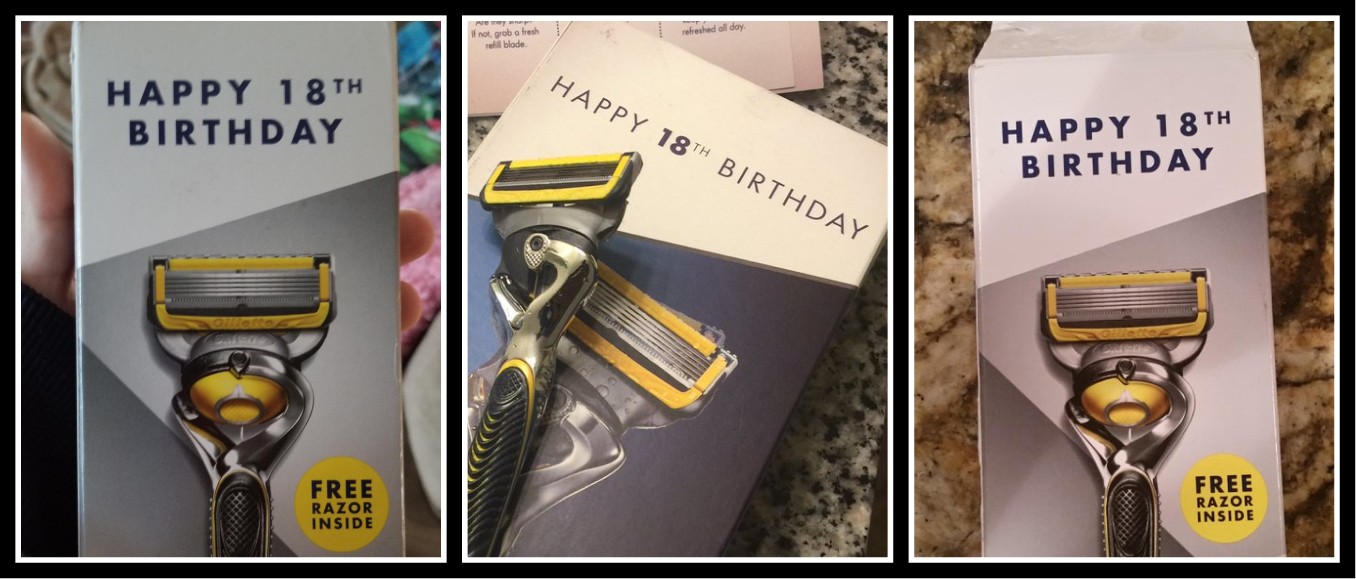 Let's do some rough maths:
90% of men pay no attention. 10% get hooked on Gillette. And spend $40/yr on replacement blades for the next 10 years.
That's an average return of $40 (10% * $40 * 10 yrs). On a gift that costs $10 to post.
Gillette post two million a year. $80M revenue. $60M profit.
"Give 'em the razor, sell 'em the blades". — King Camp Gillette

Thanks for reading — Harry