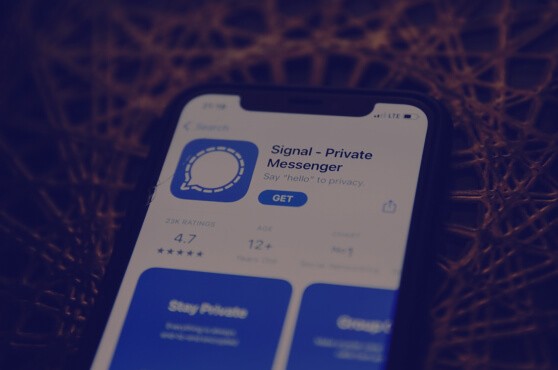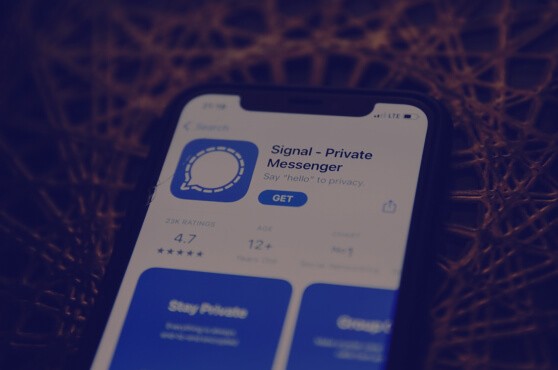 Signal's Instagram Ads
Signal is a private messenger app.
May 2021. They made Instagram ads to show all the personal data that Facebook sells about you. Facebook banned them. Signal replied with a viral blog post.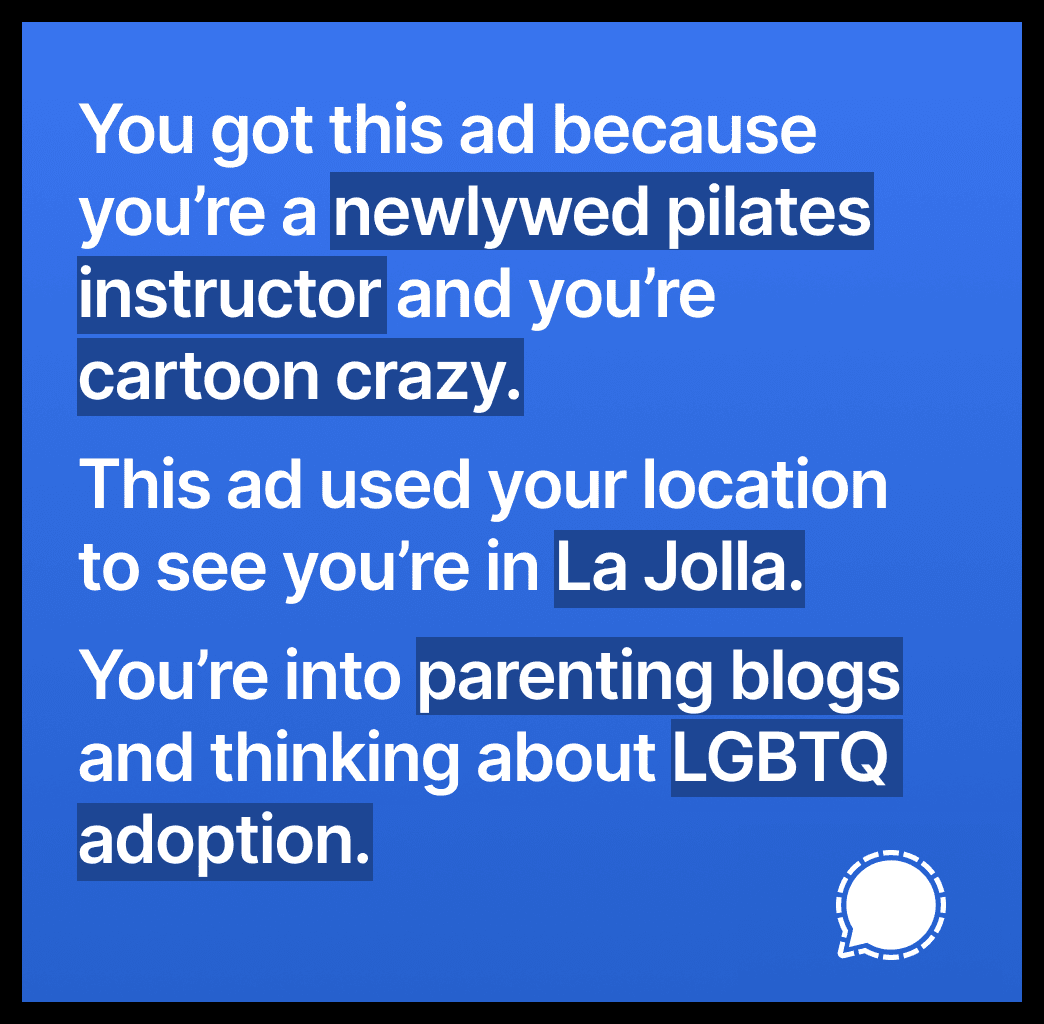 This is a great example of how to pick a fight with the status-quo.
An enemy gives you a story, a wedge, a reason to exist. It gets people off the fence. It gets you noticed. Conflict creates interest.
Thanks for reading — Harry