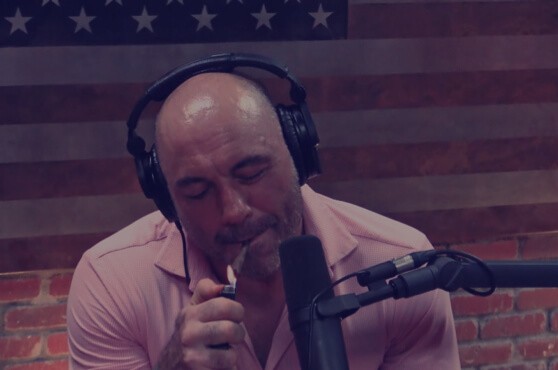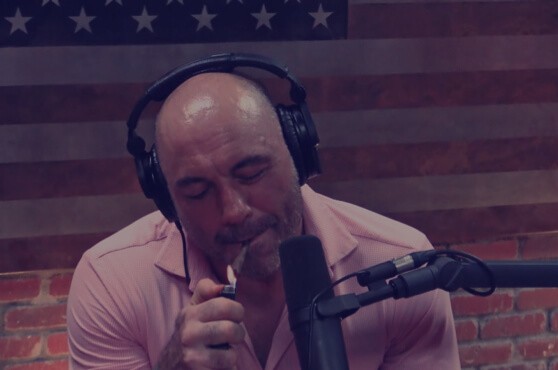 What to do if Joe Rogan recommends your product?
Q. What do you do if Joe Rogan recommends your product?
A. Edit the footage into a video and run ads targeting Joe Rogan's audience.
Why does it work?
Well, if you're a fan of Joe Rogan this doesn't feel like an ad. People watch his videos for fun. So, you get the reach of an ad whilst maintaining the engagement of a regular post.
Secondly, the social proof is off the chart. Joe's not being paid to say any of this. And that makes a huge difference.
And finally, there's a retargeting benefit. I imagine a lot of people seeing the ad remember Joe talking about the Iron Neck on a previous podcast. But perhaps they were out running or about to go to bed. Only in seeing it on Instagram the next morning are they're reminded to check it out:
Oh, this is the thing Joe was on about …
Support
Thanks to George Mack for telling me all about this one.
If you liked this article and want to learn from more real world examples joining the email list below is really appreciated. You can also follow on Twitter.