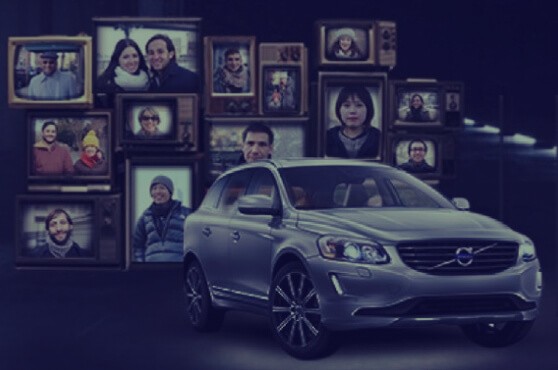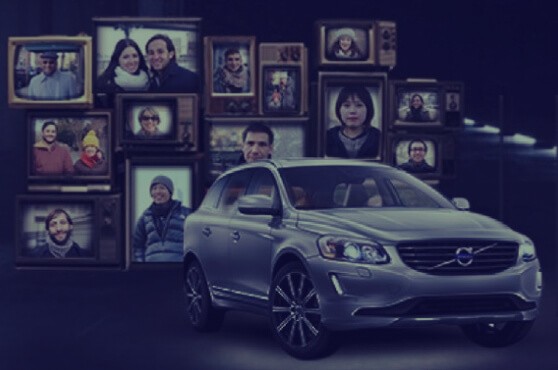 How Volvo won the Super Bowl (without running an ad)
On the 1st February 2015, car companies Toyota, Lexus, Nissan, Kia and Fiat each spent $4.5M on a 30 second Super Bowl commercial. Yet, somehow, it was Volvo, with no Super Bowl ad, and 1/15th of the budget, who stole the limelight.
Their idea was both simple and genius:
Whenever you saw any other car commercial during the Super Bowl you could win a Volvo XC 60 for a loved one. All you had to do was was tweet why they deserved the car using the hashtag #VolvoContest during the commercial.
Volvo's "interception" was the ultimate troll. It shifted eyeballs from rival commercials to Twitter where the conversation was all about Volvo. And it worked:
• More than 55,000 people used the hashtag #VolvoContest
• Volvo was the only automobile company to trend globally
• More than 100 different stories were written about the stunt
The result was a 70% increase in Volvo XC 60 sales the following month.
Why did it work?
Well, firstly, Volvo made sure to build awareness. Two days before the game they donated an XC 60 to "Jimmy Kimmel Live". He gave it away on his show and in return spread the word about their contest:
Secondly, they decided to run the giveaway exclusively on Twitter. This allowed momentum to build (unlike sending people directly to a competition website).
And finally, targeting rival commercial slots was quite the masterstroke. It resulted in 30 second windows of hyperactivity on Twitter:
This led to the #VolvoContest hashtag trending on 3 separate occasions. A slower, consistent stream of tweets would never hit the velocity required to trend.