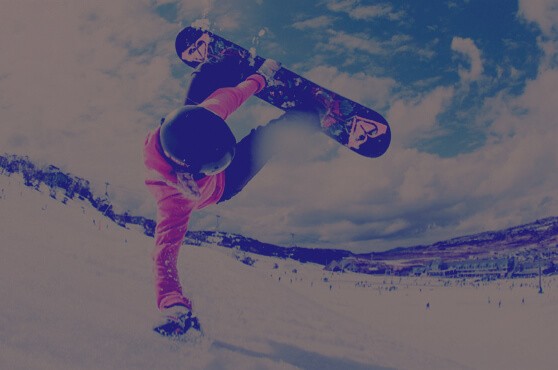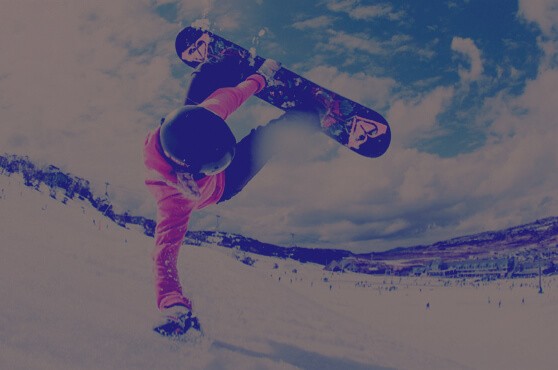 How 2 minutes of personalisation transforms your cold emails
If your cold email doesn't have any personalisation you're doing it wrong.
But personalisation is really time consuming ...
I hear you cry. Well, I disagree. Here's an example, from a recruitment company, showing how just a couple of minutes of googling can completely transform the quality of your email.
So you type Jane's name into google and find her twitter profile. You scroll through and notice she's really into snowboarding, and even won an award last weekend. Perfect!
Open rate and Conversion
Simple personal references can make a huge difference. The bespoke title will dramatically improve open rate. And the p.s. is a nice human touch, which should improve the response rate.
The funny thing is that the bar is so low with cold emails, that a two minute Google is more than enough to stand out.
Template Emails
Now, if you're stuck writing a template email, you won't be able to personalise easily (unless your Ramp T Shirts ). In this case:
3. Offer genuine upfront value